Newell Classical Event 2021
How Virgil Framed Dido
The Newell Classical Event 2021, celebrating the classical world, will take place online on Thursday 13 May. The lecture will be given by Edith Hall and is entitled How Virgil Framed Dido.
This illustrated talk argues that the greatest feminist icon and quest heroine of antiquity was framed by Virgil, who knew quite well that she never even met Aeneas, and asks how contemporary actors cope with Dido's oppressed afterlives.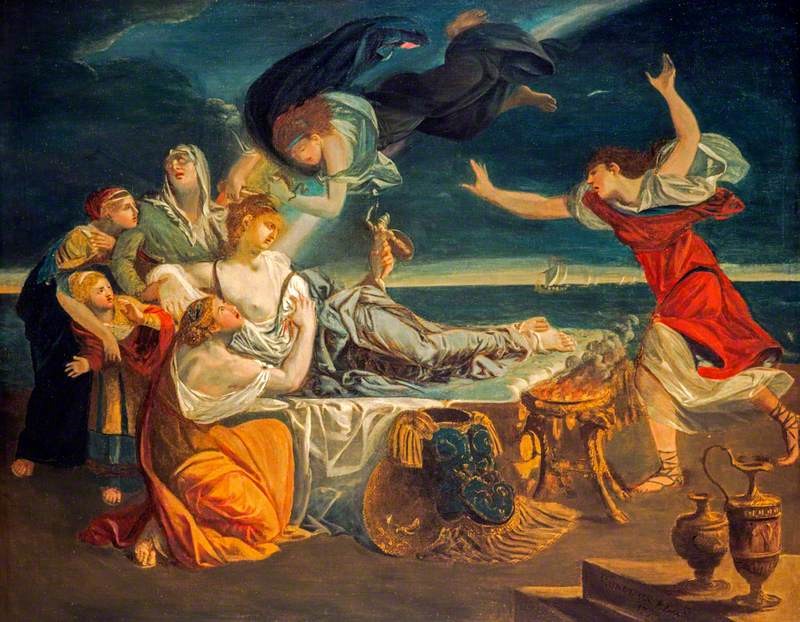 Edith Hall is Professor of Classics at King's College London. She is the leader of a campaign to increase State-School access to ancient Greece and Rome, and in 2017 was awarded an Honorary PhD from the University of Athens.
The Newell Classical Event will take place at 7.30pm on 13 May, is open to all, and can be accessed via Zoom.
Published: 6/4/2021