Never mind the bar snacks: Gastropubs are developing, not wrecking, the best of British pub culture
According to a new study, the rise of the gourmet pub has been unfairly maligned
Gastropubs have often been accused of helping to kill off the classic British alehouse. Where once the local was a lively, sticky-floored refuge for serious drinkers, now, critics say, it is just as likely to be a pricey hipster eatery, less inclined to serve pork scratchings with your pint than slow-roasted pork belly with a cider jus.
But according to a new study, the rise of the gourmet pub has been unfairly maligned. Rather than tearing the soul out of British pubs, it argues that so-called "gastrification" is a natural evolution, which has preserved some of their most cherished features, while also meeting changing social expectations.
The claims are made in a new book, From Taverns To Gastropubs, by the Cambridge sociologist and Fellow of St John's College, Professor Christel Lane. Her study examined English pubs that pride themselves on serving high quality food. It explains why these establishments have become popular and explores how they have impacted on our society and sense of identity.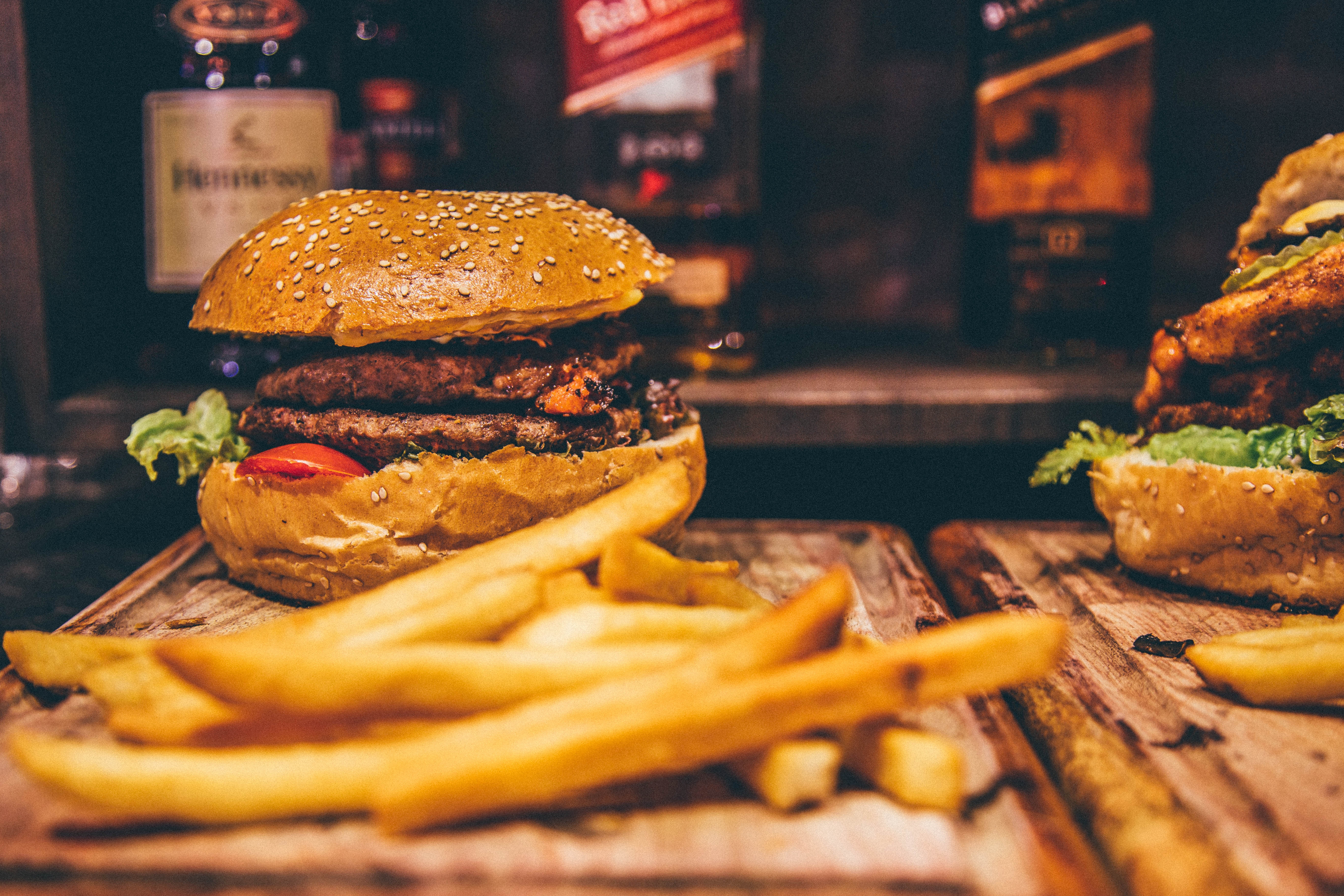 A gastropub meal. Photo by Armando Ascorve via Unsplash
"The boozer and wife-beater is a dying breed"
She found that, while gastropubs have shifted the emphasis away from drinking and towards eating, they have not completely distorted the identity of an English pub. Many have become thriving social hubs for their local communities. They are also among the most patriotic champions of classic British cooking, from pies and roasts, to bread and butter pudding.
Lane also argues that gastropubs have ushered in a new era of relaxed pub dining that deliberately combines eating out with the casual ambience created by having the traditional bar. This has helped to make them more welcoming for a wider range of customers, particularly women, and has generally made pubs less threatening than they might once have been. This, she suggests, reflects positive social changes in the 21st Century. As one owner put it, "The boozer and wife-beater is a dying breed."
Her upbeat portrayal runs counter to a popular narrative that gastropubs have gentrified "proper" pubs beyond recognition, by turning them into exclusive dining establishments, and elbowing out the colourful regulars who once propped up the bar.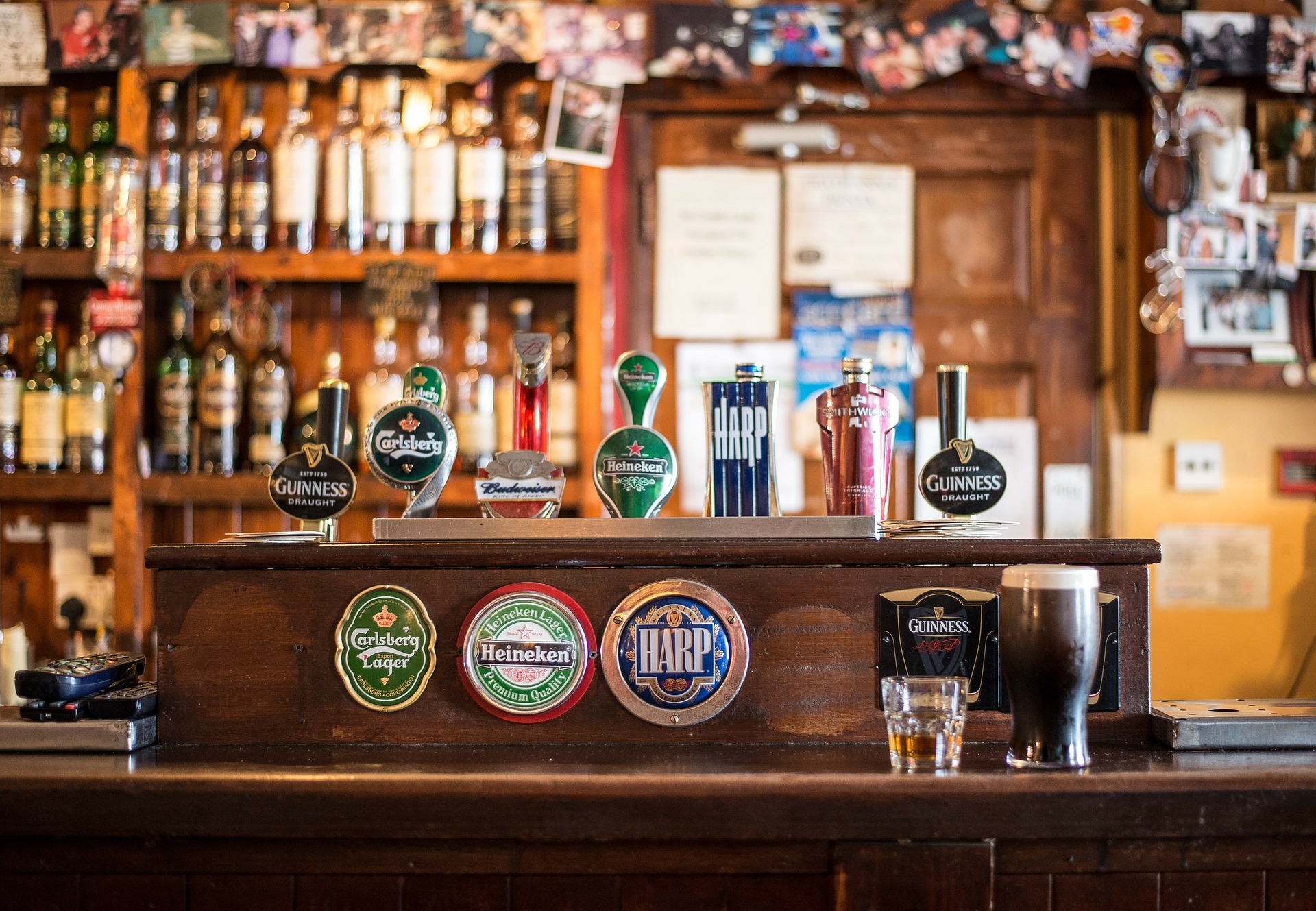 Photo by Christian_Birkholz via Pixabay
"The rise of the gastropub does not just mean a culture has been lost; something has been gained"
As Lane points out, however, nobody has until now systematically analysed the social impact of gastropubs, which first appeared in the 1990s. "Their importance for some communities has been ignored and as a result they have been undervalued," she said. "The rise of the gastropub does not just mean a culture has been lost; something has been gained."
Professor Lane analysed 40 of England's most famous gastropubs, covering 13 different counties. She examined their business model, their offering to customers, and interviewed their owners and clientele. She also studied the emergence of gastropubs in the context of the long and shifting history of English eating and drinking habits, stretching back to the days of taverns and coaching inns.
Although they are sometimes portrayed as posh eateries, her study found that gastropubs promote and value casual drinking, because of the relaxed environment that this creates for diners and drinkers alike. "The future is casual dining," one publican explained, "and the pub is the perfect melting pot for that".
Like traditional pubs, many gastropubs have become important centres for their community. Alongside quiz nights and Rotary meetings, her research threw up examples of gastropubs that host book groups, pensioners' clubs, choir meetings, cookery schools, mums and babies groups, environmental awareness meetings, and even a pitch for petanque.
Photo by Simon Rae via Unsplash
"Women were once almost completely excluded from pubs; now they are a target market"
They are also major centres for what she calls "Gastronationalism" – preserving both national and local culinary traditions, often in the form of so-called pub classics. Even the most upmarket gastropub in her survey served fish and chips and Sunday roasts. "It is not too far-fetched to claim that most gastropubs contribute significantly to raising the profile of traditional English fare," she said.
The book does chart a significant shift in pubs' clientele in recent decades, prompted by wider economic changes. While the disappearance of a British industrial working class and changes in social attitudes (not least the demise of the liquid lunch) have contributed to the closure of drinking pubs, the rise of gastropubs reflects the expansion of a middle class who value eating out.
In some ways, this means that pubs now attract a wider range of custom than they did in the latter half of the 20th Century. Many also have a more relaxed and less intimidating atmosphere than they once did, since publicans, keen to provide an enjoyable dining experience, tend to take a dim view of rowdy or violent behaviour, and even hard drinking.
Linked to this is a dramatic improvement in gender balance at pubs that once proudly self-identified as "drinking men's" establishments. "It is an astonishing transformation," Lane said. "Women were once almost completely excluded from pubs; now they are a target market and pub owners go out of their way to welcome them."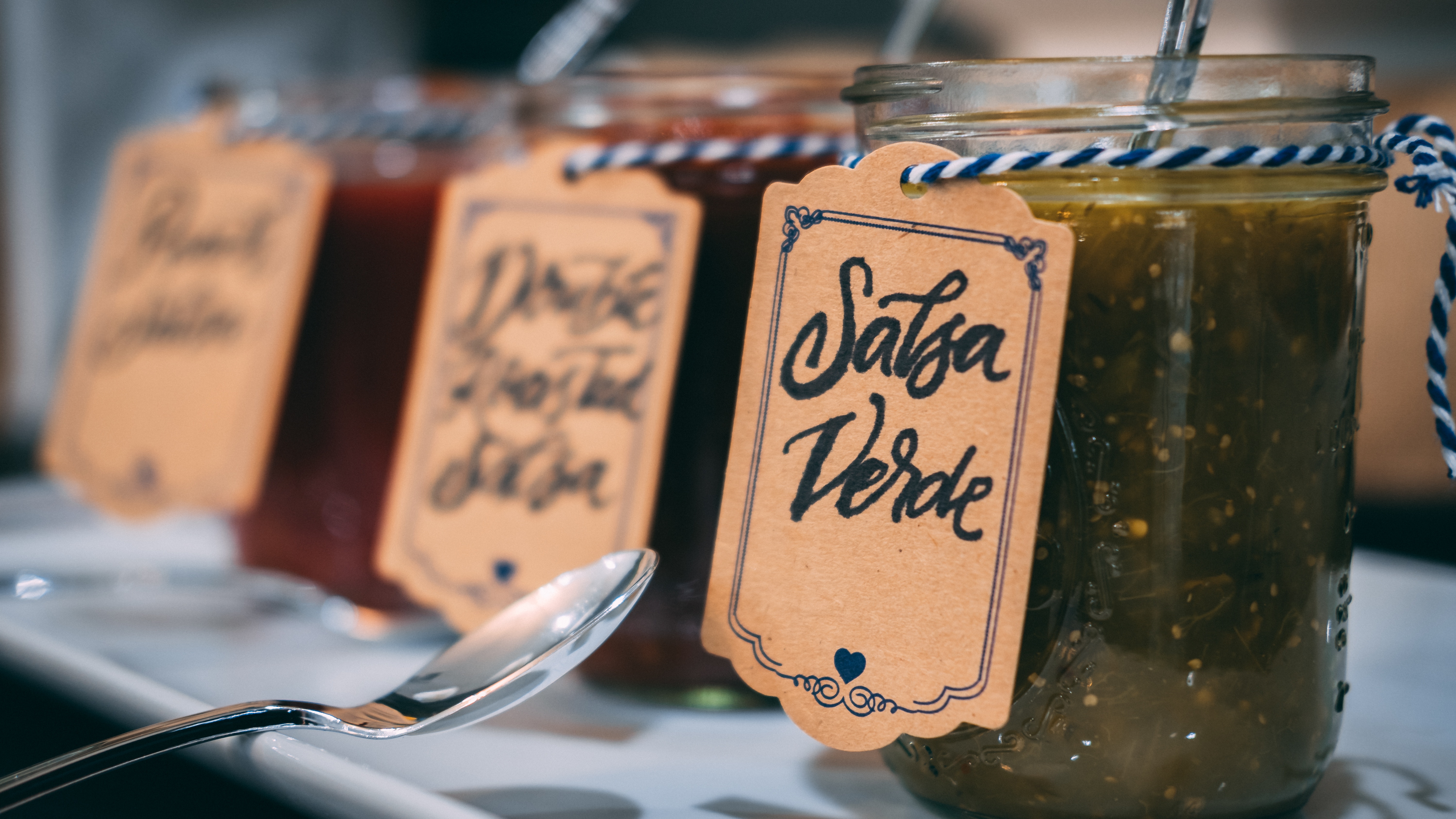 Photo by Luke van Zyl via Unsplash
Rather than undermining the true character of the English pub, Lane concludes that gastropubs are simply part of its evolution and adaptation in the context of a changing society with different expectations.
"The character of the pub has always changed over the centuries and the gastropub is part of that," she added. "Ultimately, much of the criticism of gastropubs seems to have less to do with what they actually offer, and more with the fact that people miss a past society which is no longer there."
From Taverns to Gastropubs is published by Oxford University Press.
Published: 4/06/18