Messing about in boats: LMBC President's Book
The College Archives contains over 180 years of material relating to the Lady Margaret Boat Club. The original President's and Captain's books are a fine record of the earlier days of rowing at Cambridge and represent one the most complete first hand accounts of the early bumping races. The watercolours below were discovered in the first President's book dating from 1825 to 1833.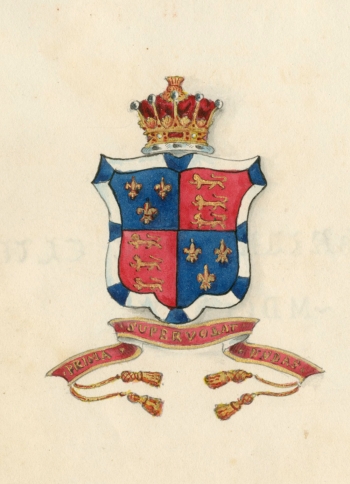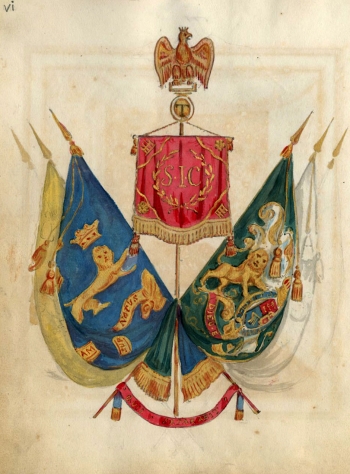 This Special Collections Spotlight article was contributed on 16 April 2013 by the Archivist.