Academic finalist in Vice-Chancellor's Awards
"The nominations... reflect the huge efforts and strong commitment of each of you to make a real difference to people's lives"
A Fellow at St John's College has been recognised in the Vice-Chancellor's Awards for Research Impact and Engagement 2022 for improving understanding of high-cost credit and the cost-of-living crisis.
Dr Jodi Gardner was named a runner-up in the Established Academic category at the awards ceremony held yesterday (6 October) in the Old Divinity School at St John's College.
Academics from across the University of Cambridge have been honoured in the awards for innovations including helping to save the endangered pangolin, creating an open source library of DNA for manufacturing enzymes, and providing rapid Covid-19 modelling support for regional health systems.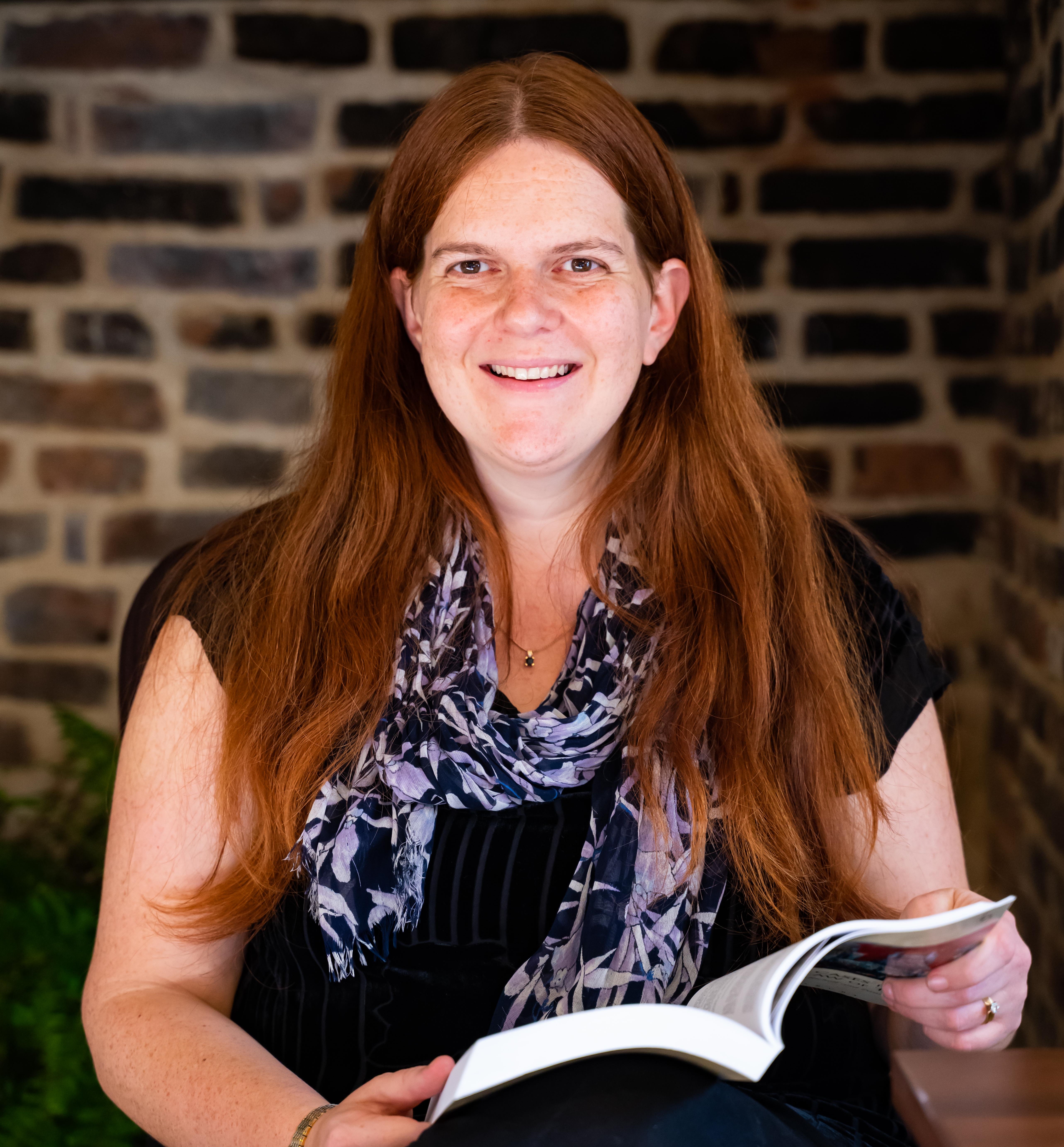 The awards are run by the University's Public Engagement team and Research Strategy Office and recognise outstanding achievement, innovation and creativity in devising and implementing ambitious plans that have the potential to create significant economic, social and cultural impact from and engagement with and for research.
At the ceremony Dr Anthony Freeling, Acting Vice-Chancellor of the University and Honorary Fellow of St John's, said: "Impact is at the heart of the University's mission. For over 800 years, we have contributed to society. Our world-leading research, recognised so strongly in the 2021 Research Excellence Framework, underpins a huge range of innovations that create prosperity, improve our quality of life, protect the environment and enrich culture.
"Across the board, the nominations received were of an extremely high calibre. Moreover, they reflect the huge efforts and strong commitment of each of you to make a real difference to people's lives locally, nationally and across the world."
Now in their seventh year, the awards are presented across four categories. As well as Established Academic, there are Early Career Researcher, Collaboration and Professional Services Awards.
Established Academic is open to academic staff (excluding PhD students, postdoctoral researchers, and research fellows) who have demonstrated excellence in impact and engagement as an integral part of their research career.
This year's winner in the category is Dr Jenny Molloy, Founder and Director of the Open Bioeconomy Lab and a Shuttleworth Research Fellow at the Department of Chemical Engineering and Biotechnology, for her work in developing the Open Enzyme Collection, an open source library of DNA.
Dr Gardner, a Lecturer in Law, was named as a runner-up alongside Professor Khaled Soufani (Cambridge Judge Business School/School of Technology), who was nominated for his work in the circular economy, developing environmentally, economically and financially sustainable business models.
Dr Gardner, whose latest book The Future of High-Cost Credit: Rethinking Payday Lending examines high-cost credit and the cost-of-living crisis, said: "Honoured to be a runner-up in the Cambridge University Public Engagement Research Impact Awards and among the many inspiring finalists."
Published in 2020, Debt and Austerity: Implications of the Financial Crisis – written and edited by Dr Gardner with Dr Mia Gray and Dr Katharina Moser – looked at ways to address national debt and inequality to build a fairer society after the pandemic. It was borne from a workshop on the challenges of debt and austerity held at St John's in 2019.
The other winners of the 2022 Vice-Chancellor's Awards are: Charles Agbor Emogor (Early Career Researcher) – mobilising public and institutional support for pangolin conservation; Professor Stefan Scholtes (Collaboration Award) – Rapid Covid-19 Modelling Support for Regional Health Systems in England, and Dr Marla Fuch (Professional Services Award) – Transforming India's Green Revolution by Research and Empowerment for Sustainable food Supplies (TIGR2ESS): UK-India Collaboration is Driving High-level Policy Engagement and Positive Outcomes for Rural Communities in India.
Full list of winners and runners-up
Published 07/10/2022