"When I got to Cambridge, it felt like I got to shed the clothes of my old life, but I should have just been me"
Ten years ago Niyi Adelakun, a successful rapper and DJ, left his music career behind to study at St John's. Now doing a PhD in Education, he has rediscovered his voice and his place in the world. Karen Clare tuned in to find out more.
Performing in front of 18,000 fans at a festival and hanging out with the likes of will.i.am and Lady Gaga may sound like a dream come true but for Niyi the reality became very different.
After doing well in his GCSEs, the rap-star-turned-Cambridge student hit some problems and flunked his A-Levels. Leaving his home town of Chelmsford, Essex, for the buzz of London, he began running popular DJ and club nights and making music.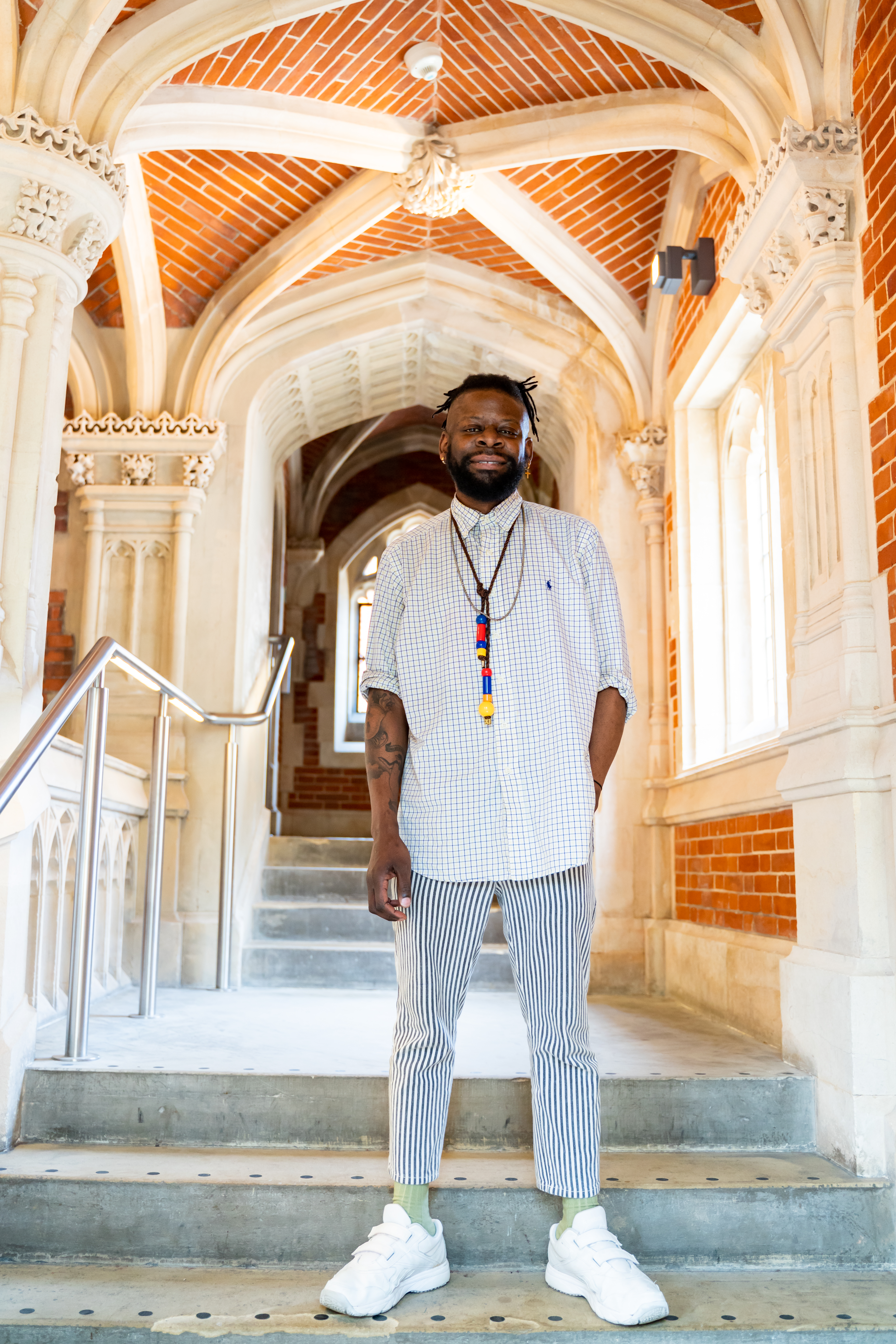 Some of his most memorable moments include giving Lady Gaga her first UK break at one of his events – "she was so professional, not kooky at all, she was doing sit-ups in the kitchen before the show" – playing Glastonbury and writing rap songs for a Big Brother TV spin-off show about happenings in the Channel 4 house.
Always fascinated in playing around with language, Niyi's rap really appealed to teenagers. "The people who bought my music and came to my shows were often between the ages of 14 and 17. I wrote about gently surreal and ridiculous things in my rap music, the lyrics were quite cartoon-like.
"I had a song about loving poached eggs and having a conversation with a chicken. I had another one about fancying my best friend's mum. They would be stories that to me made a lot of sense, and the only people who really got what I was writing about were young people because they just rolled with my music. They accepted the scenarios."
After being initially signed by a small record label, Niyi was picked up by legendary stateside label EMI Records and launched on to the world's music stage. But he discovered all that glitters is not gold.
"The first place I travelled was Russia for an MTV show. I was picked up in a long car with a jacuzzi in the back, and guys and girls in there. It was so surreal," said Niyi. "I travelled to 11 different countries, and I was offered drink and drugs. Stuff was often happening all around me but I was teetotal at the time and I don't do drugs, so I was experiencing it sober. It all seemed ridiculous to me."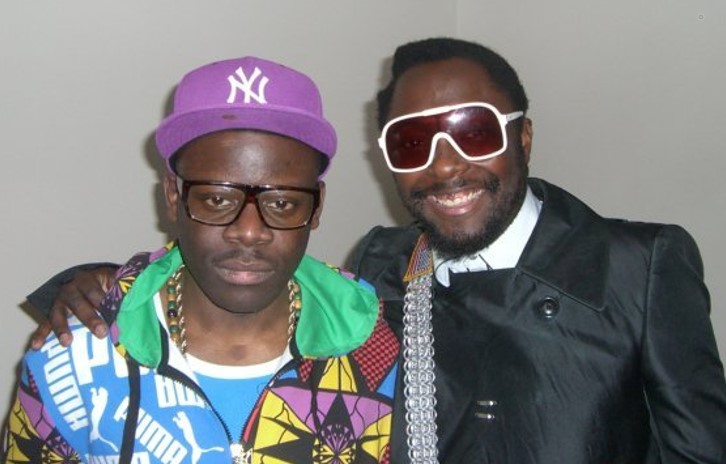 At one of his shows he met a fan who was a student at Cambridge, who told him he should apply. After taking up an invitation to visit him in Cambridge, the seed was planted in Niyi's mind. But it was another incident that led him down the path that would actually bring him to St John's.
"I was doing music and it was all going fine and then I got mugged on the street, and that's when my anxiety started. It was quite bad and then I couldn't go to shows, I couldn't DJ anymore. I had a big show at King's Place in King's Cross, they had an orchestra ready for me to play music. I didn't turn up because of my anxiety and I was eventually dropped by my record label."
Niyi decided to train as a chef but his panic attacks grew worse. "I went to my doctor, she said, 'Do you really think working in a kitchen is the best place for you if you've got anxiety?' We both laughed and I thought, maybe she's right. That's when I went to evening school to redo my A-Levels."
"My interview was the most fun thing. It felt like this was where I was meant to be"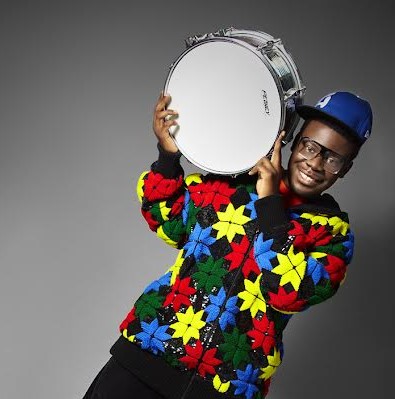 After getting his A-Levels in nine months, Cambridge was in his sights – and St John's in particular, because of the College's links to the abolition of slavery through alumni Thomas Clarkson and William Wilberforce, whose statue stands in the Chapel. "It was really important for me to see as an ethnic minority individual because it felt like an environment that I wanted to learn in," said Niyi. "I felt welcome and supported.
"My interview was the most fun thing and it wasn't nerve-wracking at all. It didn't scare me. It felt like this was where I was meant to be. I really think that it was the connection I made with my interviewers, which got me really excited about Cambridge, they understood me."
When he won a place to study Education and English Literature in 2012 his parents were not surprised. "They are very Nigerian, they were obviously very happy but they were like, 'yeah, you're going to university, of course you're going to Cambridge," laughed Niyi. He set about reinventing himself as a student but the Cambridge he had imagined was different to the real Cambridge. He explained: "When I got to Cambridge, it felt like I got to shed the clothes of my old life of being a rapper or a performer. Now I feel like that was a really big mistake. I now think I lost myself, just temporarily. I should have just been me. This is why when I was asked to do my TEDx talk a couple of years ago, I knew exactly what I needed to speak about."
During his degree his mother was diagnosed with a brain tumour and Niyi took a year off until she was better. Returning with fresh vigour and confidence, he completed his first degree and an MPhil and is now doing his PhD in Education, which focuses on disordered eating in boys.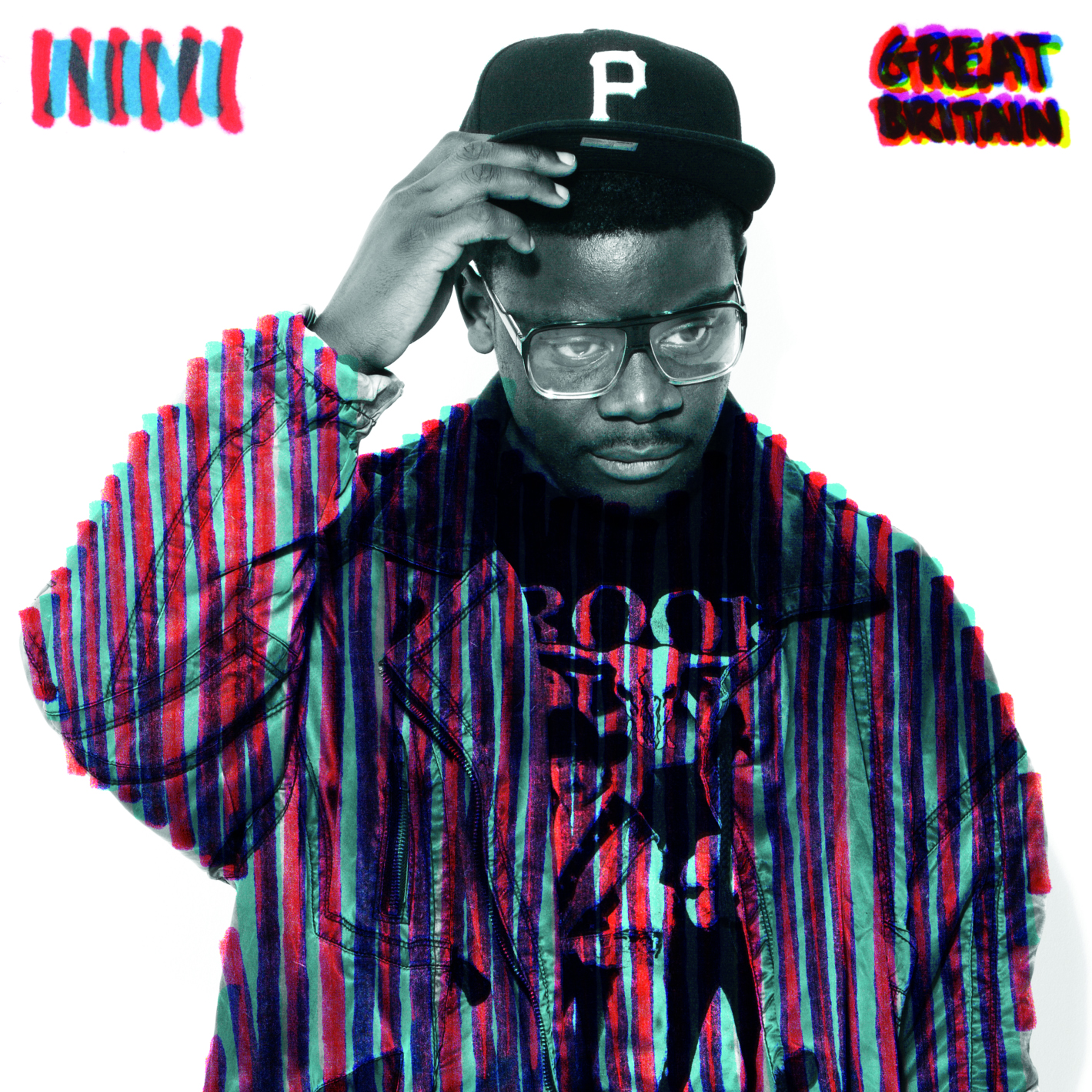 After the first Covid lockdown in 2020 he decided to study part-time to balance the demands of high-level academia with his personal life. In the past six months he has suffered ill-health and chronic pain following the removal of his gall bladder, but said: "The support I've had at St John's has been really amazing. Things happen in your life, you might have issues or problems, but people here are generally, like, 'we'll support you to make sure that you can do your thing'."
Now Vice President of The Dobson Society, the student Education society at St John's, he has no desire to return to rapping. Instead he is considering a career in education consultancy. Although his separate lives in music and academia may seem worlds apart, they both rely on the power of words. "My favourite book when I was young was the Thesaurus, I kind of get lost in it, and I still love it now. There are just all those possibilities. I have built up quite a collection." said Niyi.
"Another one of my passions is helping people achieve their potential. I get really frustrated when I see someone who want really wants to do something but the idea of them doing it is so ridiculous that they don't even bother trying. But it isn't ridiculous at all – it's only ridiculous because it hasn't happened before, like being a rapper and coming to Cambridge."
Niyi's TEDx Cambridge talk, The Power of the Anomaly, is on YouTube
This article appears in the Easter Term 2022 issue of the College magazine, Eagle Eye
Published 24/6/2022