Johnian awarded scholarship to study at Yale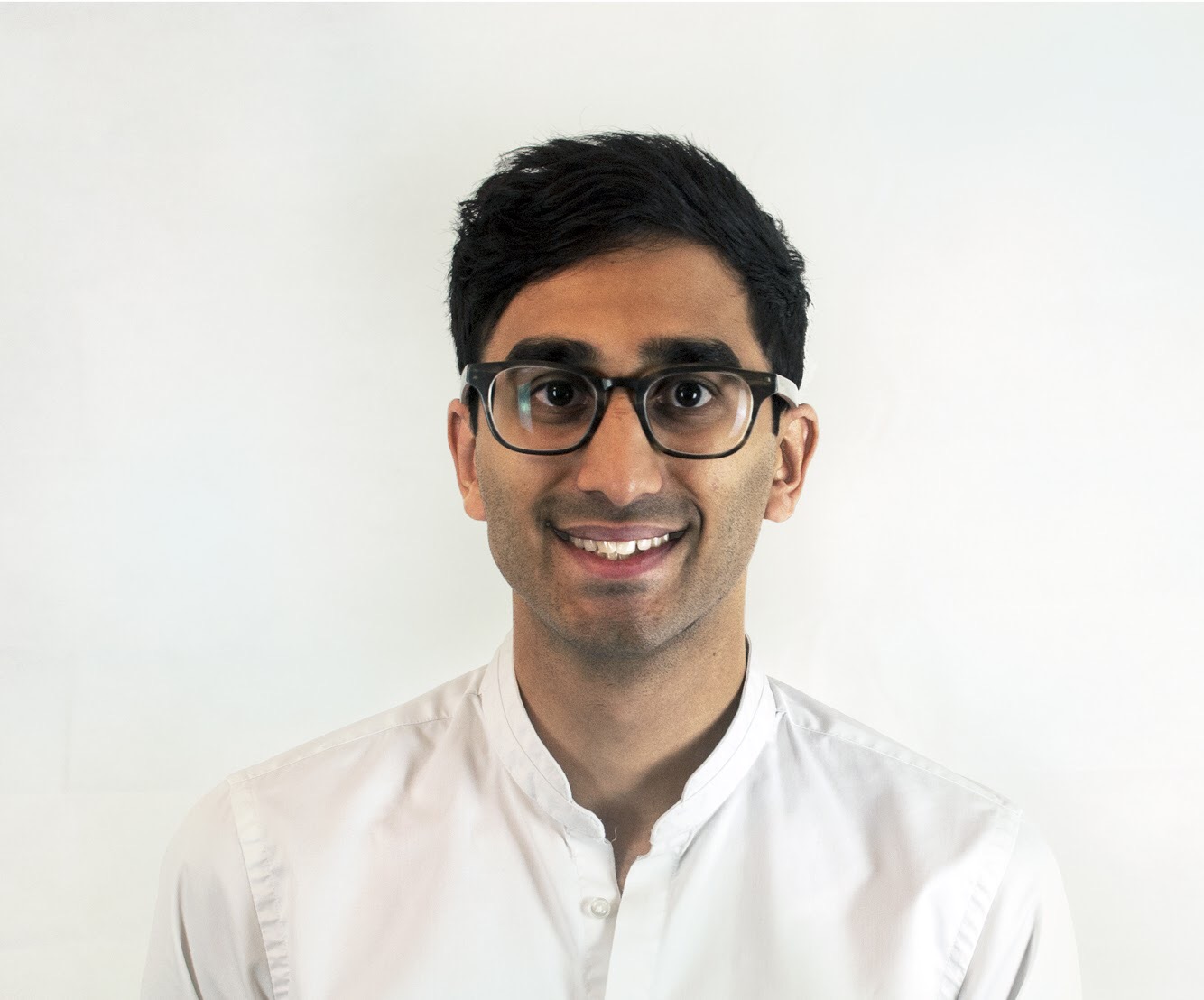 Published:22/02/2018
St John's alumnus Hamzah Ahmed has been awarded the Bass Scholarship to study at Yale University.
Hamzah, who graduated in 2016 with a degree in Architecture, was awarded the scholarship to study for a Masters in Architecture (MArch II course) at Yale, and he commences his two-year course in Yale in August.
The Bass Scholarship is awarded to one top-performing Architecture graduate from the University of Cambridge. This post-professional course is aimed at graduates of Yale and Cambridge who want to deepen their design knowledge. The scholarship covers tuition fees, college fees, accommodation, health insurance fees, a monthly stipend, and necessary travel expenses for the duration of the course.
"The course will enable me to work with closely with leading American architects on diverse and exciting studio briefs, from redesigning prisons in the Southern States with Frank Gehry to new models of residential architecture in historic Beijing with local conservation architects," Hamzah said. "I'm principally interested in how to create value through architecture, and intend to learn more about the intersection of building design, real estate finance and urban planning. The course allows me to take courses for credit in any other Graduate School, and I hope to spend time working with eminent professors in the Management and Law Schools to explore the business and planning side of urban development, with a view to learning more about the emerging architect-developer career path."
Since graduating from St John's, Hamzah has been working as an architectural assistant in London, Shanghai and Los Angeles as part of international design teams working on urban hotel and retail projects. "I'm keen to broaden my academic and professional experience in the US, where the scale and density of urban development is very different to London, where I live. Having lived and worked in other big cities, I'd like to learn more about the architecture and development of New York and want to spend some time there after graduating. Living in New York has always been on the bucket list, and with New Haven just an hour away, I would like to spend a bit of time there during the summer and after graduation. "
To read more about Architecture at St John's, visit the subject page.
For more information on the Yale School of Architecture, visit http://www.architecture.yale.edu