There are many reasons why believing in God can be difficult and it is good to be honest about these and to be able to explore them together.
The preachers at Evensong on Sundays through the term will look at some of the main difficulties. These range from whether the existence of evil makes belief in God morally objectionable to whether prayer changes anything.
'Awkward Reverence': the difficulties in belief
Sunday 27 January 2018
Preacher: The Rev'd Canon Mark Oakley, Dean, St John's College
For the Dean's own page click here.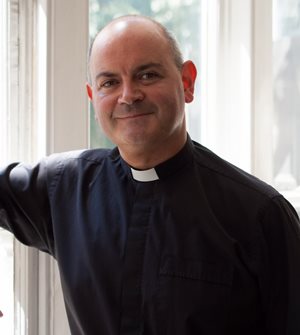 Suffering
Sunday 3 February 2019
Preacher: The Rev'd Canon Professor James Woodward, Principal, Sarum College, Salisbury
James Woodward was born in Durham  in 1961. He was educated at Spennymoor Grammar School, and then at King's College London, where he read Theology. After a year working at St Christopher's Hospice in London, he spent 2 years training for Ministry in the Anglican Church at Westcott House, Cambridge. Ordained in 1985, he has worked as a Curate, a Bishop's Chaplain, a Hospital Chaplain and from 1996 in Parochial Ministry in the Diocese of Birmingham.
From 1998 to 2009 he was the Master of the Foundation of Lady Katherine Leveson, Temple Balsall, Vicar of St Mary's Church and the Director of the Leveson Centre for the Study of Ageing, Spirituality and Social Policy. In this post he pioneered work in both Church and society to encourage better thinking and practice in the support and care of older people. From 2009 to 2015 he was a Canon of Windsor.
 He was appointed Principal of Sarum College in September 2015 and Professor of Theology at Winchester University in 2017. He Chairs Salisbury Cathedral School Governors.
He has written widely in the area of Pastoral Theology. He has taught in a number of universities including the Open University and in Warwick Business and Medical Schools and  the University of Birmingham. He is much in demand as a speaker and lecturer. He has written and edited fifteen books.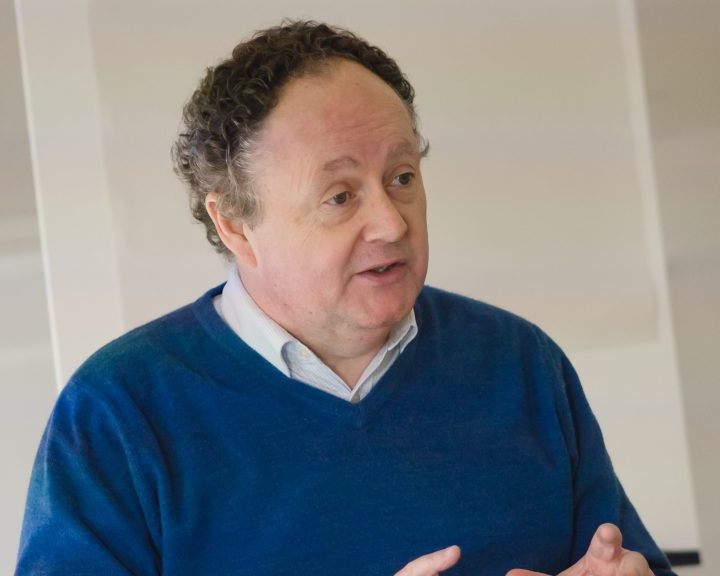 Prayer
Sunday 10 February 2019
Preacher: The Rt Rev'd Dr Helen-Ann Hartley, Bishop of Ripon
Dr Helen-Ann Hartley is Bishop of Ripon in the Diocese of Leeds, a role she has held since February 2018. Prior to that she was Bishop of Waikato in New Zealand. Born in Edinburgh, she grew up in Sunderland. She was ordained in the Diocese of Oxford, and taught New Testament at Ripon College Cuddesdon prior to the move to New Zealand in early 2012.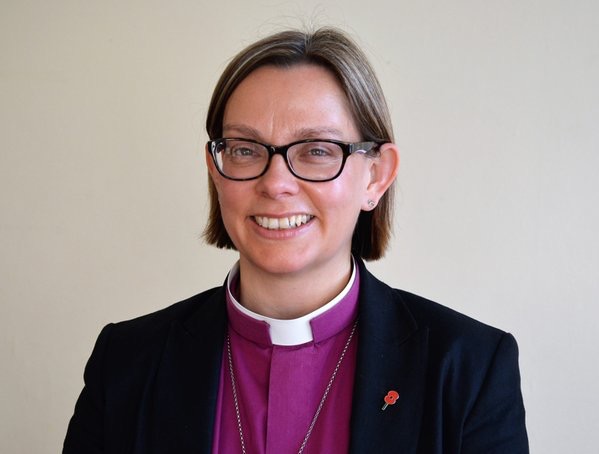 Irrelevance
Sunday 17 February 2019
Preacher: The Rev'd Richard Coles, Vicar, Finedon, Presenter and former 'Strictly' contestant
The Rev'd Richard Coles is a priest in the quintessentially English village of Finedon, Northamptonshire, where two of his ancestors were Vicars in the seventeenth century. However, in complete contrast, more than a quarter of a century ago Richard was the instrumentalist half of pop band The Communards, together with Jimmy Somerville.
During the 1980s The Communards had three UK Top 10 hits, including Never Can Say Goodbye and the biggest-selling single of 1986, Don't Leave Me This Way.
Born in March 1962, the young Richard Coles grew up in Northamptonshire and attended Wellingborough public school where he was a chorister and, to his horror, realised he was gay. In his late teens – partly due to being homosexual in an extremely hostile time during the Seventies, where life seemed to offer only disgrace – Richard took a drug overdose and ended up in a psychiatric hospital.
He subsequently moved to London to work as a session musician in theatre. In 1983, Richard joined pop group Bronski Beat as a sax player where he met Jimmy Somerville. The following year, Jimmy and Richard left to form The Communards. (www.richardcoles.com)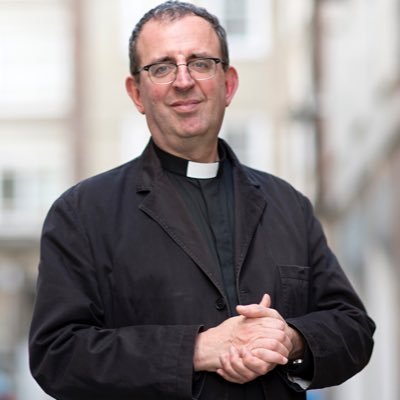 Evil
Sunday 24 February 2019
Preacher: The Rt Rev'd Lord Harries, Former Bishop of Oxford
Richard Harries (Lord Harries of Pentregarth) was Bishop of Oxford from 1987-2006. On his retirement he was made a life peer and remains active in the House of Lords on human rights issues. He is an Emeritus Gresham Professor of Divinity  and an honorary professor at King's College,  London. He is the author of 29 books, most recently The Beauty and the Horror : searching for God in a suffering world (SPCK) and Haunted by Christ: modern writers and the struggle for faith (SPCK). He is a Fellow of the Royal Society of Literature.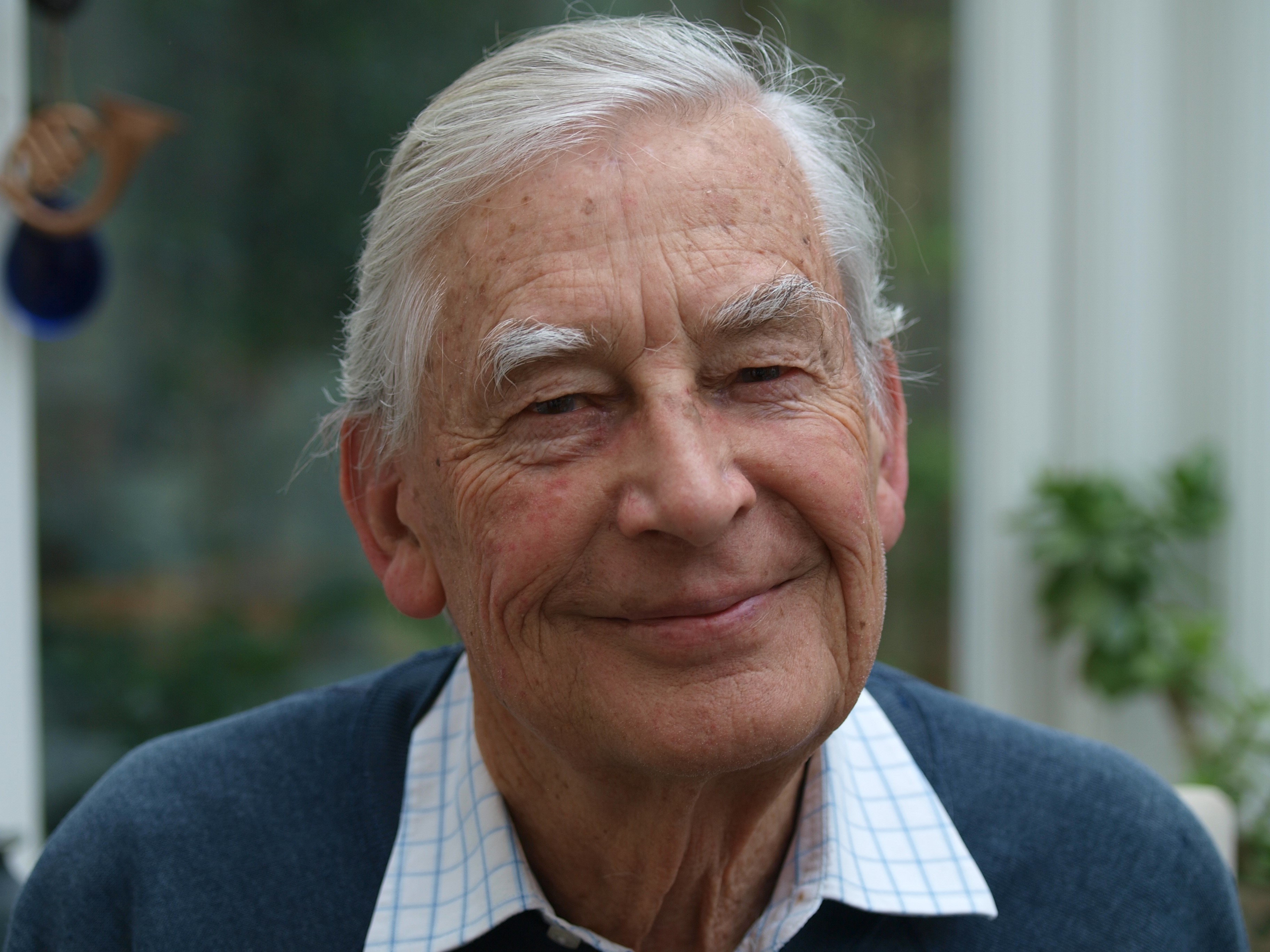 Science
Sunday 3 March 2019
Preacher: The Rev'd Dr Rodney Holder, Emeritus Course Director, The Faraday Institute for Science and Religion
The Rev'd Dr Rodney Holder was Course Director of The Faraday Institute for Science and Religion from its inception in January 2006 until 31st January 2013, and he remains a Faraday Associate and a Fellow Commoner of St Edmund's College, Cambridge. Dr Holder read mathematics at Trinity College, Cambridge, and researched for a D.Phil. in astrophysics at Christ Church, Oxford. After 14 years working as an operational research consultant, he returned to Oxford to train for ordination in the Church of England. Dr Holder worked in parish ministry for nearly 8 years before his appointment to the Faraday Institute. His books include Big Bang, Big God: A Universe Designed for Life? (2013) in which he argues that the existence of the universe and the fine-tuned character of its physical laws are best explained by a divine mind behind it.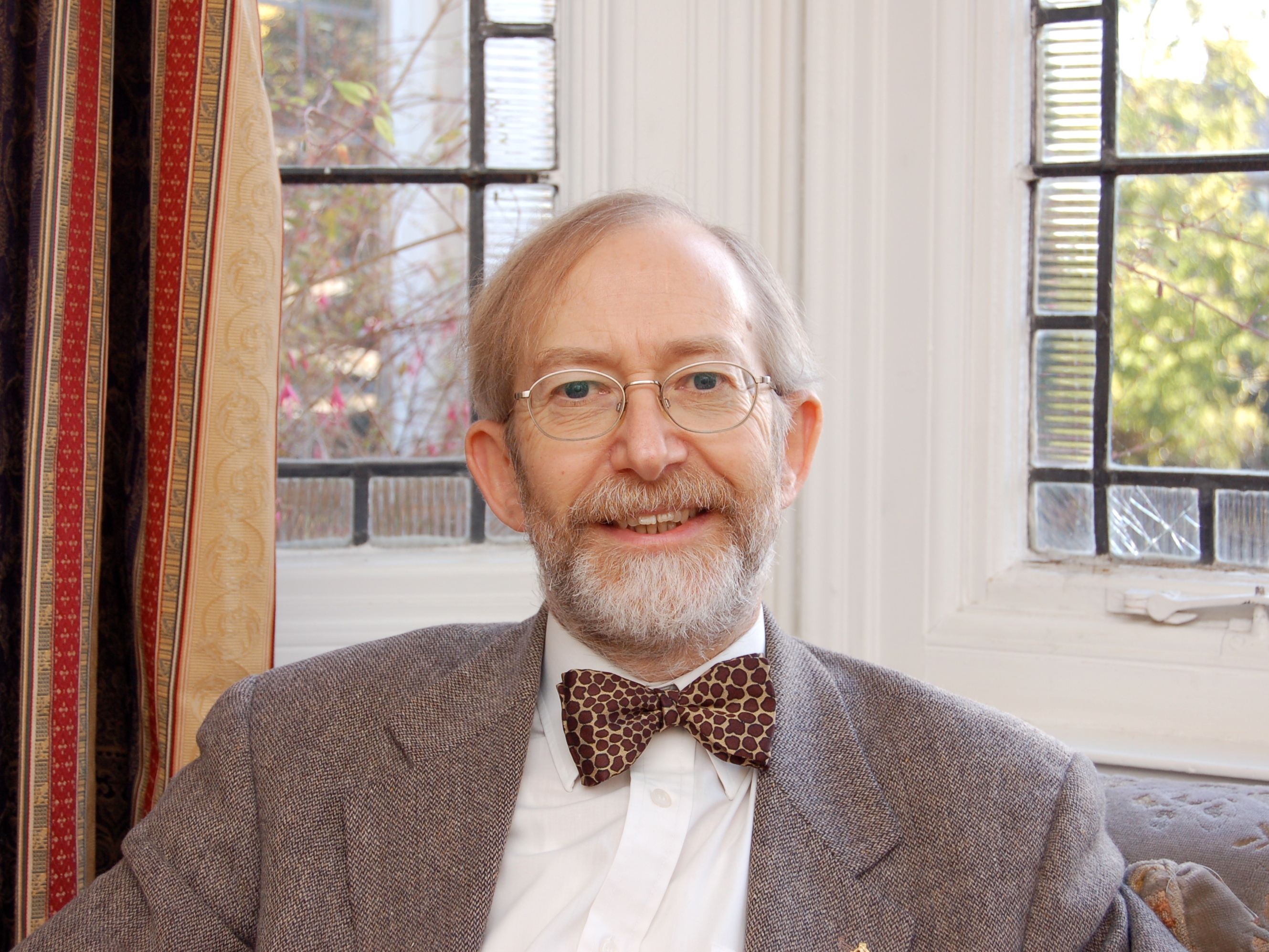 The Church
Sunday 10 March 2019
Preacher: The Rev'd Pippa Turner, Vicar, St Philip's, Earls Court Road, London
The Rev'd Philippa Turner (Pippa) grew up in England and read Theology at Durham before moving to the States to attend Yale Divinity School where she obtained a Master of Divinity. She then moved to New York City and was ordained in the Diocese of New York in 1995. She served as Chaplain to the Program for Children with AIDS at New York Hospital and was then as Associate Rector at Church of the Heavenly Rest. In 2008 she returned to the UK to take up the post of Chaplain to the Royal Veterinary College and UCL Medical School. She has been Vicar of St. Philip's Earl's Court Road since September 2017.