The 'New Normal'
lessons from a pandemic
Dr Sarah Maxwell
Preacher: Dr Sarah Maxwell
                 Lay Chaplain, St John's College School
Sarah Maxwell trained as a teacher at Homerton College and, after 3 years teaching at an Essex Primary School, joined the staff of St John's College School in 1980, becoming Head of Religious Studies ten years later and the Lay Chaplain in 2010. On her retirement in 2018, the Headmaster invited her to continue her chaplaincy role at the School, an aspect of which led to involvement in the College's "Virtual Chapel" services during lockdowns. Sarah's doctorate examined the experience of gay clergymen in the Church of England and was subsequently adapted as a book, "Transcendent Vocation: Why gay clergy tolerate hypocrisy".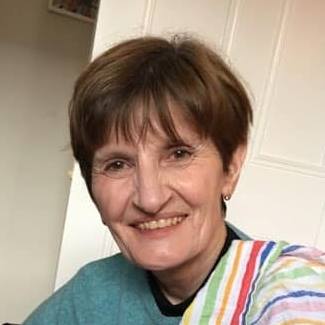 The Rev'd Dr Ayla Lepine
Preacher: The Rev'd Dr Ayla Lepine
                 Priest and art historian
Ayla was Assistant Curate of St John-at-Hampstead in London. She is Canadian by birth, and was prepared for ordination at Westcott House from 2015-18. She holds a doctorate in the History of Art and has lectured on art and architecture at the Universities of Essex, Yale, and the Courtauld Institute.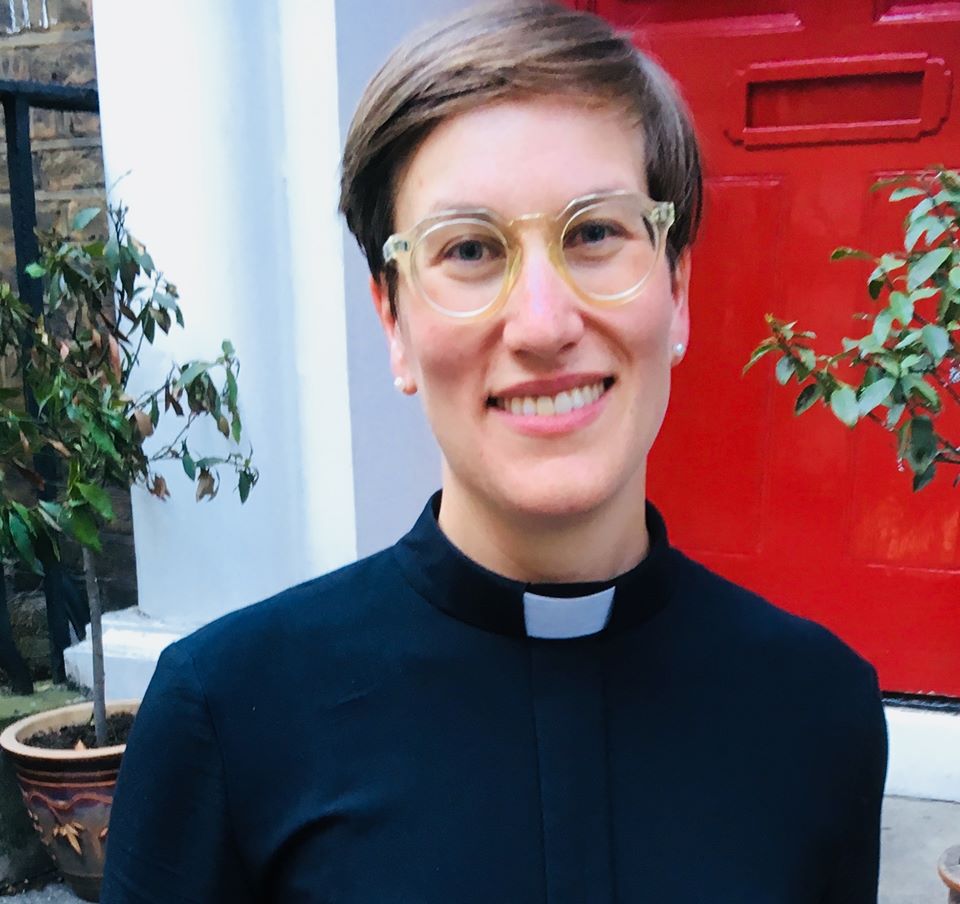 Prebendary Marjorie Brown
Preacher: The Rev'd Prebendary Marjorie Brown
                 Vicar, St Mary the Virgin, Primrose Hill
Marjorie has been Vicar at St Mary the Virgin, Primrose Hill for over ten years and was installed as Prebendary of St Paul's Cathedral in 2017  in recognition of her valuable ministry in the Diocese of London.
While at St Mary's church in Primrose Hill, under her leadership, the congregation at St Mary's has hosted a cold weather shelter, continued to support youth work with vulnerable young people, introduced an informal eucharist for young families, joined London Citizens, begun new initiatives in mental health awareness, and even started a craft brewery.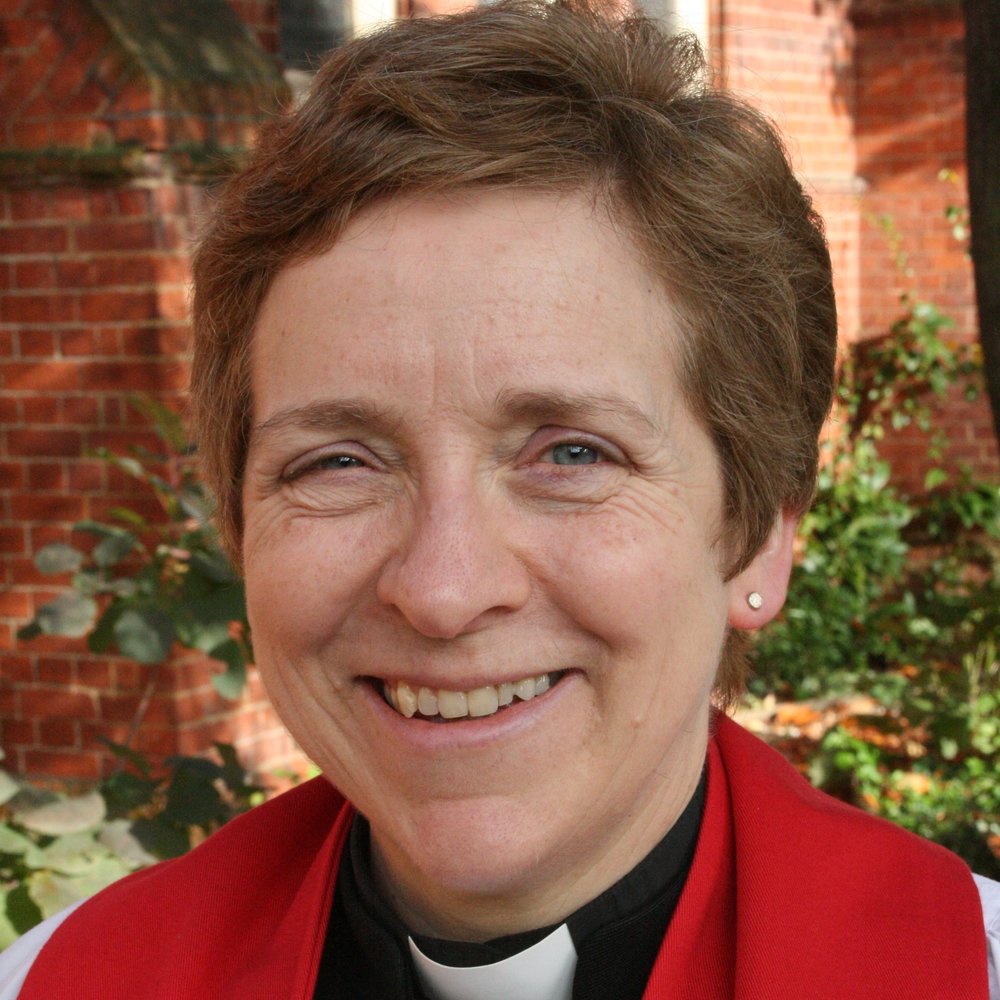 The Rev'd Professor Jane Shaw
Preacher: The Rev'd Professor Jane Shaw
                  Principal of Harris Manchester College
                  Professor of the History of Religion &
                  Pro-Vice-Chancellor of the University of Oxford
Professor Shaw is Principal of Harris Manchester College, Professor of the History of Religion and a Pro-Vice-Chancellor in the University of Oxford.
Professor Shaw is an historian whose research and writing cover a number of areas: modern religion; the arts; gender; and the impact of technology on society. 
She is the author of several books, including Miracles in Enlightenment England (Yale 2006) and Octavia, Daughter of God: the Story of a Female Messiah and her Followers (Jonathan Cape and Yale, 2011). She has just completed, with three colleagues, an interdisciplinary study of Generation Z (18 – 25 year olds), which will be published as Gen Z, Explained: the Art of Living in a Digital Age by University of Chicago Press in November 2021. She is currently writing a book about spirituality and religion in the early twentieth century. 
Before coming to Harris Manchester College, she was Professor of Religious Studies and Dean for Religious Life at Stanford University, and before that Dean of Grace Cathedral in San Francisco. Prior to that she taught at the University of Oxford for sixteen years. Professor Shaw read History at Oxford as an undergraduate, has a master's degree in religion from Harvard and a PhD in history from the University of California at Berkeley. 
Within the University of Oxford, Professor Shaw is a Pro-Vice-Chancellor (without Portfolio) and also serves on a number of boards and committees including the Humanities Divisional Board and as Chair of the Management Board of the Rothermere American Institute. Beyond Oxford, she serves on the Advisory Board of Stanford University Libraries and on the Global Advisory Board of Stanford's Distinguished Careers Institute, and as a trustee of Sarum College.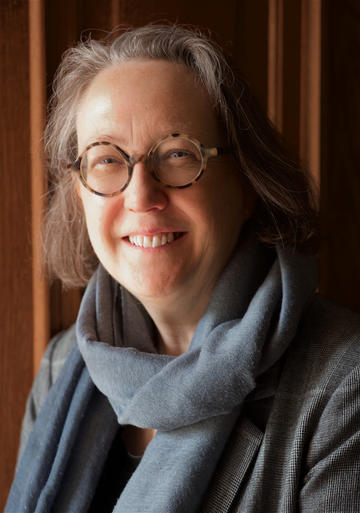 The Rev'd Dr Erica Longfellow
Preacher: The Rev'd Dr Erica Longfellow
                 Dean of Divinity and Chaplain, New College, Oxford

Erica Longfellow was appointed Dean of Divinity and Chaplain of the college in 2011. Before moving to Oxford, she was Reader in English Literature at Kingston University and a priest in the Diocese of Southwark. She is the author of Women and Religious Writing in Early Modern England (CUP, 2004) and is currently finishing a monograph on Prayer and Privacy and editing a volume of the The Oxford Edition of the Sermons of John Donne. As chaplain Erica leads services in the chapel, co-ordinates pastoral care with the college welfare team, and works with New College School.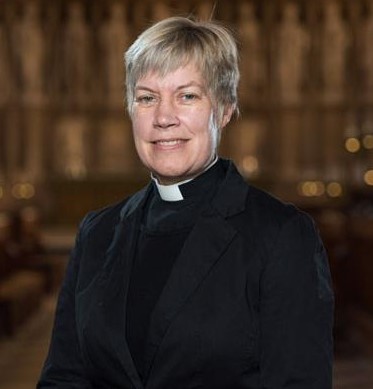 The Rev'd Dr Helen Dawes
Preacher: The Rev'd Dr Helen Dawes
                 Principal, Westcott House
Helen is the Principal of Westcott House, having previously been the Team Rector of Shaftesbury and the Dean of Women's Ministry in the Diocese of Salisbury. 
Helen trained for ministry at Westcott House, serving in parish ministry in the dioceses of Ely and St Albans following ordination before joining the Archbishop of Canterbury's staff team at Lambeth Palace. Helen was Deputy Secretary for Public Affairs to Archbishop Rowan Williams and then Social and Public Affairs Adviser to Archbishop Justin Welby.
Helen studied for her PhD at King's College London and her academic work focuses on the intersection of theology with economic life and public policy. She has wide-ranging interests in Christian engagement in the public square.
Prior to ordination, Helen worked in strategic and regulatory consulting.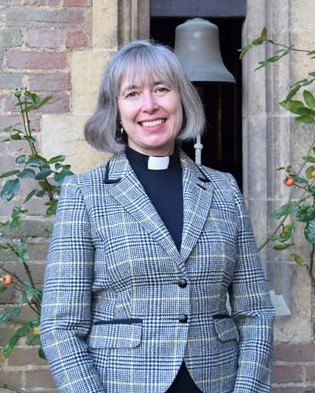 The Rev'd Ally Barrett
Preacher: The Rev'd Ally Barrett
                 Chaplain, St Catharine's College
Ally Barrett joined St Catharine's as Chaplain, having spent four years in theological education (as tutor and Director of Pastoral Studies at Westcott House, Cambridge) and eleven years as a parish priest in the Diocese of Ely, as well as some time as a children's minister in the USA.  Her research, teaching and publications have focused on reflective practice and theological reflection, and the role of (and experience of) liturgy in life events. Her most recent book is on reflective practice, multisensory learning, and improvisation in preaching.  With a background in music and the arts, she is a keen painter and singer, and is also an award-winning hymn-writer, for which she was made an Associate of the Royal School of Church Music.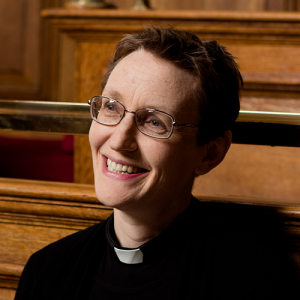 The Rev'd Jennifer Adams-Massmann
Preacher: The Rev'd Jennifer Adams-Massmann
                  Assistant Chaplain & Welfare Officer, Peterhouse
The Rev'd Jennifer Adams-Massmann was appointed Assistant Chaplain and Welfare Officer at Peterhouse in 2019. Originally from the U.S., Jennifer received a B.A. degree in English & American Literature from the University of North Carolina at Chapel Hill (USA) and a Master of Divinity degree from Duke University before moving overseas in 2002, first to Germany and then England. She has been a priest since 2007, serving in parish ministry, hospital chaplaincy, and college chaplaincy in Cambridge and Princeton. She is currently writing a Ph.D. on Protestant women missionaries in 18th century America based at the University of Heidelberg in Germany, where she formerly taught American religion to undergraduates. She is married and has one son and a fluffy Siberian forest cat named Rory who even has his own Instagram account @rory.siberian for College cat lovers! When not spending time with family, in her free time Jennifer likes running along the Backs, reading, watching documentaries & musicals, dressmaking, singing sea shanties, or playing with her kitty, of course.