Cambridge is the home of modern football thanks to St John's student
The 'Cambridge Rules' were pinned up on trees around Parker's Piece where football was – and still is - regularly played
Football is coming home but why is England the home of the beautiful game?
The earliest record of football in Cambridgeshire can be found in the Cambridge University records of 1579 and football itself can be traced back even further to ancient China.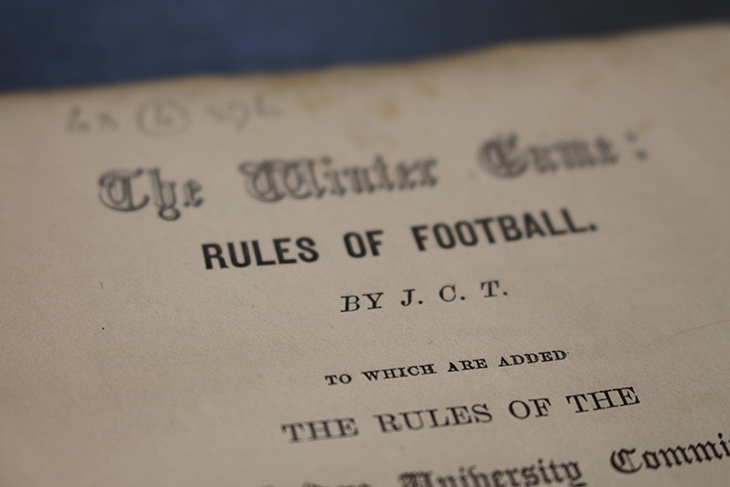 In England there were lots of different approaches and rules which meant it was impossible for teams to play each other properly. Teams could have up to 50 players and matches often descended into chaos or violence with brute force often triumphing over ball skills.
Keen footballer John Charles Thring – known as Charlie - arrived as an undergraduate at St John's in 1843.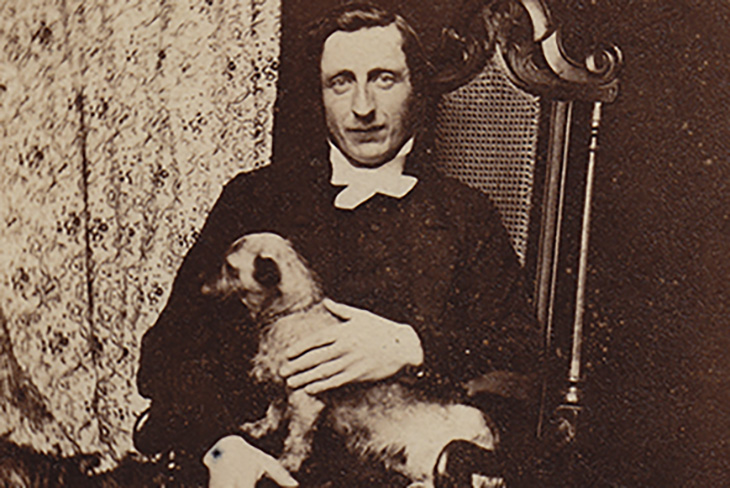 John Charles Thring. Credit: Uppingham School Archives
He formed the Cambridge University Football Club – now known as the 'Oldest club in the world' along with his friend Henry De Winton from Trinity College.
By 1848 the club had established ten simple rules known as the 'Cambridge Rules'. The rules were pinned up on trees around Parker's Piece where football was – and still is - regularly played.
Copies of the original rules didn't survive but in 1863, when he was Assistant Master at Uppingham School, Thring revised the Cambridge Rules and provided them to the newly formed Football Association (FA). The University Library has two versions of Thring's updated rule books – the 1863 version and an earlier one from 1862.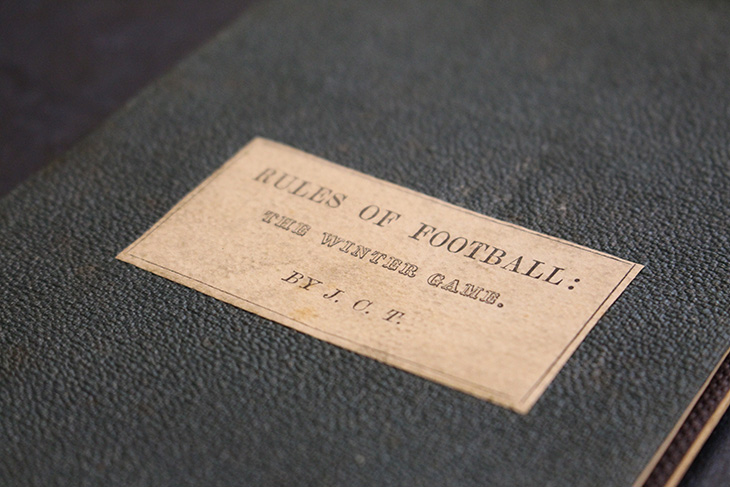 In his preface to the FA Thring wrote: "I can only hope that whichever set of rules becomes most popular, football may become the Englishman's National Winter Game, and if so, I shall be proud of giving a helping hand to this good end."
The rules Thring outlines included the first articulation of an off-side rule, and determined what a goal was - it was agreed it would be 'when the ball is kicked through the flag-posts and under the string'.
After a lot of deliberation the FA based its version of the rules on Thring's 'Cambridge Rules' and the rules of the beautiful game as we know it were born.
A monument to celebrate Cambridge's unique role in the history of football was unveiled on Parker's Piece earlier this year.
With thanks to St John's College Library and Archives, The University Library Archives, and Uppingham School Archives.
Published: 11/07/18