Vice-Master appointed at St John's College
Professor Tim Whitmarsh has been named as Vice-Master of St John's College.
The interim position will build on the principled and engaged leadership of Professor Sir Christopher Dobson, the late Master who died in September.
Professor Whitmarsh is Director of Studies in Classics Part IA & IB at St John's s, A. G. Leventis Professor of Greek Culture at the University of Cambridge, and Co-Director of the Cambridge Centre for Greek Studies.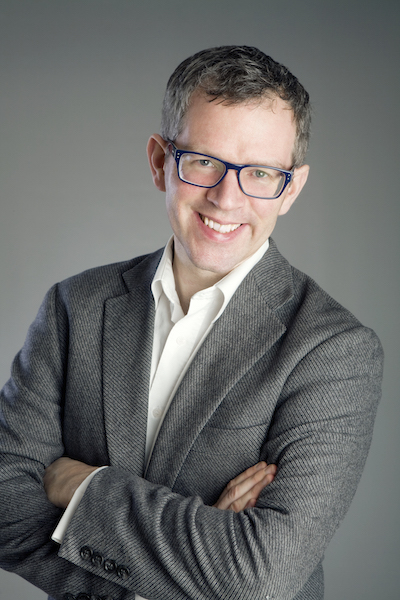 His association with St John's began in 1997 when he was initially elected to a Research Fellowship. He went on to spend a number of years at the University of Exeter as a Lecturer in Classics, a Reader in Greek Literature and a Professor of Ancient Literatures, before he moved to the University of Oxford in 2007. He returned to St John's as a Fellow in 2014.
Dr Steve Edgley, President of the College, said: "Tim is a distinguished member of the St John's community who is known for, among so many other things, his support of the undergraduate and graduate students and for his active participation in the College's varied outreach work.
"He is an experienced academic leader who will continue the tradition of strong leadership of the College as we prepare to welcome a new Master next year."
Professor Whitmarsh said: "It's a great honour to serve the College in this role for the academic year 2019/20 – albeit in such sad circumstances. Chris Dobson's untimely death has left a great hole in our community. Though we shall rebuild, we shall never forget his kindness, courage and wisdom."
The next Master of St John's will be elected in November 2019 and will formally take up the role in October 2020.