Tributes pour in for historian with generous spirit who loved St John's
"Of all the places he lived in the US, Japan, Hong Kong and the UK, St John's was where he felt so at home"
A leading historian of China and Fellow of St John's known for his 'intellectual energy' and kindness has been remembered with great affection after his death.
Dr Joseph ('Joe') P. McDermott died on Sunday 30 October, only days before his 77th birthday, after being diagnosed with an inoperable brain tumour in May.
The US-born academic, who took his PhD at St John's in the early 1970s and has been a Fellow of the College for 32 years, was a respected scholar of China whose research is important internationally.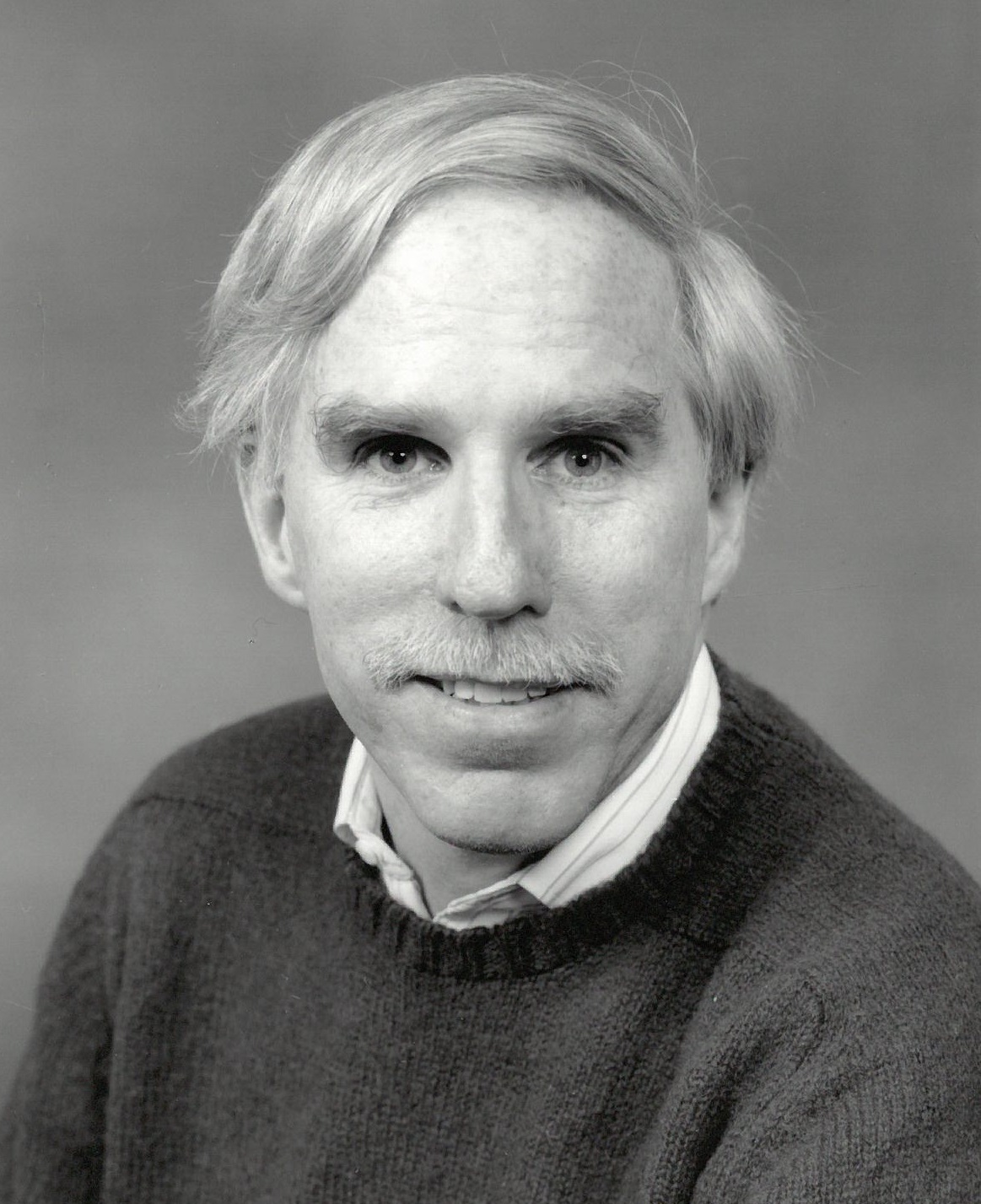 Professor David McMullen, Emeritus Professor of Chinese and Fellow of St John's, who has known Dr McDermott for more than 50 years, said: "Joe was a lovely man. He had a wonderful sense of humour and a wonderful laugh. He deeply loved St John's. Of all the places he lived in the US, Japan, Hong Kong and the UK, St John's was where he found peace of mind and felt so at home. He loved talking to the Fellows, the students and the staff, and they loved him too."
Dr McDermott was born in Manhattan, New York City, to Irish Catholic parents and grew up in the Bronx with his twin brother, Ed. In 1967 Dr McDermott attained a BA in English from Yale University, where he developed an interest in sinology – the study of Chinese language, literature, history, society and culture. He soon headed across the Atlantic to study for a BA in Chinese Studies at Oxford University before going to Tokyo for a year to learn Japanese.
In 1971 Dr McDermott moved to Cambridge and St John's, where he did a PhD in Chinese History, before returning to the United States to teach at universities there.
He later spent 16 years in Japan, including teaching at the International Christian University in Tokyo. He and his wife Hiroko Takahashi, an art historian, married in the city in 1978, and shared a love of Japanese culture.
The couple moved to Cambridge in 1990 when Dr McDermott was elected a Fellow of St John's. He joined the Faculty of Asian and Middle Eastern Studies (AMES) – then the Faculty of Oriental Studies – and was Director of Oriental Studies/AMES at St John's for many years. When he retired in 2015 as Emeritus Reader in Chinese History he had clocked up 25 years' teaching at the Faculty.
Dr McDermott continued his research, completing several books and organising workshops and conferences. His work covered the social, economic and cultural history of China mainly during the Song, Yuan, Ming and Qing dynasties, 1000-1700. His special interest was in the history of the family and traditional rural lives of people in China, as well as the social history of the Chinese book, calligraphy and painting, and state ritual.
Professor McMullen, who met Dr McDermott when he was a lecturer and his friend was a postgraduate, said they bonded over their shared experiences as being one of twins, as well as their research. He said Dr McDermott had an 'intellectual energy' with an 'endearing sense of mischief in conversation' that drew people to him. He and Hiroko were known for their generous hospitality and kindness.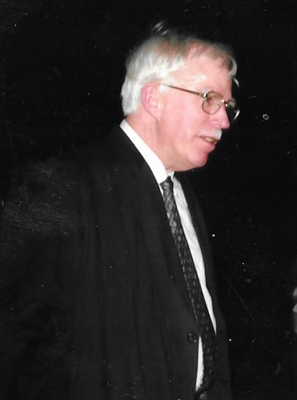 Other St John's Fellows also paid tribute. Professor Malcolm Schofield, Emeritus Professor of Ancient Philosophy, said: "It is difficult to conceive that the world no longer contains Joe McDermott. He exuded above all two things that perhaps do often go together: immense intellectual curiosity and huge unfailing benevolence.
"When one found oneself sitting next to this white-moustachioed figure at lunch, one knew one was in for a rollercoaster of a conversation, which would probably continue until you were the only two lunchers left in the room.
"At Fellows' meetings he never orated himself, but might interject the occasional pertinent question; and if one heard a sudden cackle of laughter, one knew instantly that it was Joe's funny bone that had been tickled by something in the proceedings. To coin a phrase, we shall not see his like again."
Professor Jane Heal, Emeritus Professor of Philosophy, agreed: "Joe was a colleague for 30 years or so and always someone I was really pleased to find myself sitting next to at a College meeting or at lunch or dinner. Joe had interesting speculations and trenchant views on a wide range of topics, from current affairs to many aspects of the history of China and Japan. I'll remember him also as a very kind man."
The President of St John's College, Professor Steve Edgley, added: "Over the past 30 years Joe has been a major figure in the College: a lovely man, universally liked by his colleagues within the Fellowship and the wider College community. He had huge respect and affection from his contemporaries and former students within the field of Chinese cultural and economic history, many of whom visited him in the College. He always had stories to tell, always with his characteristic smile. His passing is a sad loss to us all."
Dr McDermott is survived by his wife Hiroko and twin brother Ed. His funeral will take place in Madingley Church on Thursday 17 November at 2pm, followed by a reception at the Three Horseshoes pub in the village. Friends and colleagues are welcome.
Published: 4/11/22