St John's College Bar
St John's College Bar is the social hub of the College and provides a friendly space where students, Fellows and staff can relax.
As well as real ales, ciders, soft drinks, gourmet coffees and bar snacks are available.
The bar is equipped with long tables with power points for laptops, and features a music system with three independent speaker zones, allowing for music to be switched off in individual areas to make it easier to study.
Sporting events such as Football and Rugby are shown live on the Big Screen throughout the week.  Look out for details on the St Johns College Bar Facebook page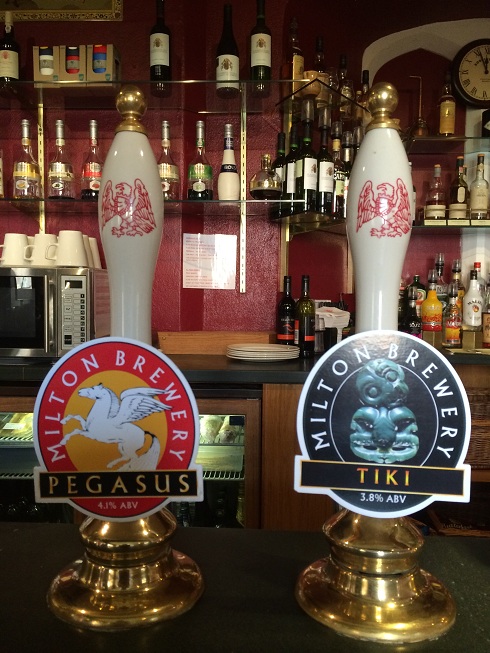 A wide programme of events takes place throughout term, including quiz nights, music evenings, beer and cheese tasting, and games evenings. Events and promotions are advertised regularly on the St John's College Bar Facebook page - 'like' the page to receive updates.
Opening Times
Monday-Sunday: 12.30-23.00.
Closing times may vary; please check the notices on the Bar doors which are posted weekly.