Partnerships
St John the Divine, Kennington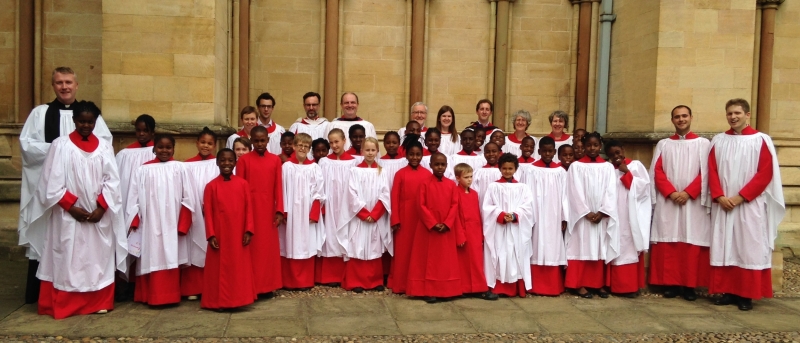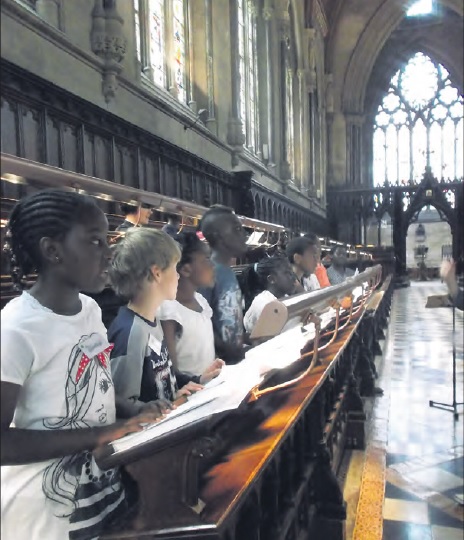 The Chapel is delighted to have established a partnership with the Parish of St John the Divine, Kennington in South London. St John the Divine is one of the poorest parishes in the UK, yet its church community is extraordinarily lively, with one of the largest children's choirs of any Anglican parish church nationally.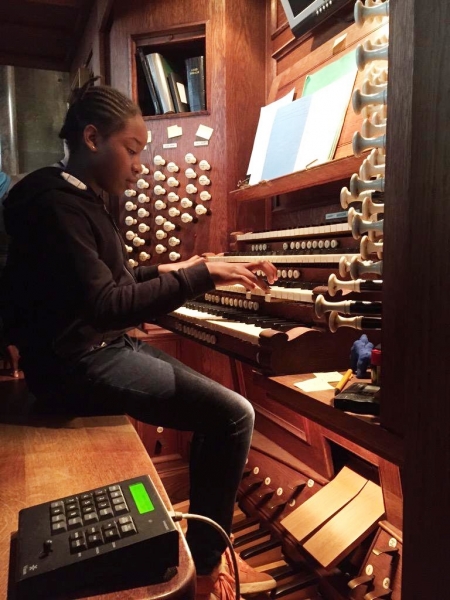 Its congregation includes people of over fifty nationalities, especially from Africa, Latin America and the Caribbean. Over the past few years a link has been established between St John the Divine, and both the College and St John's College School. 
The childrens' choirs were founded in 2013 with encouragement from two Johnians in the congregation: Jeremy Martin (chorister 1992-96 and undergraduate 2001-04) and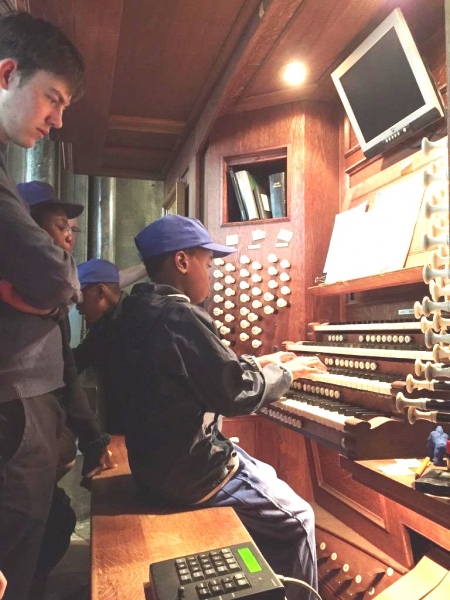 Tom Chigbo (undergraduate and CUSU President, 2006-10). Each July, the choirs visit Cambridge for a summer school every July. They stay at the College School and sing for services in the College Chapel with opportunities for enhanced music tuition and tutoring during their time. More recently former Organ Scholar, Edward Picton-Turbervill (2012-2015) has been tremendously supportive as one of the tutors on the summer school.
St John the Divine has two parish schools, located within the Lambeth education authority, with which the College has a special connection though the University's Area Link scheme.These schools work closely with the College Access Officer, and Susannah Hardyman (née Clark, undergraduate 2004-07) is a governor at one of the schools.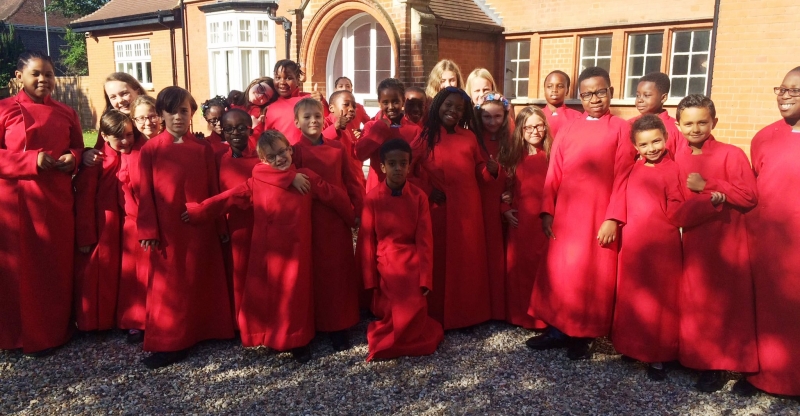 In September 2017, St John the Divine set up organ scholarships to provide opportunities for up to five of the most enthusiastic and talented children – to benefit from professional lessons, practice facilities and opportunities to perform publicly. St John's College has committed to support this initiative and is providing £3,000 towards this each year for the next three years.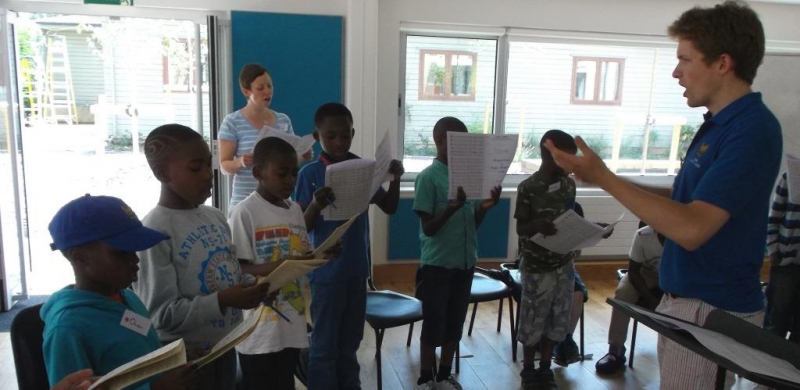 If you would like to know more about this partnership, how the College is seeking to support musical education in South London through this project or indeed would like to contribute and help develop this exciting project, please contact the Dean, Canon Mark Oakley or the Vicar of St John the Divine Fr Mark Williams.