Dr AC (Ricky) Metaxas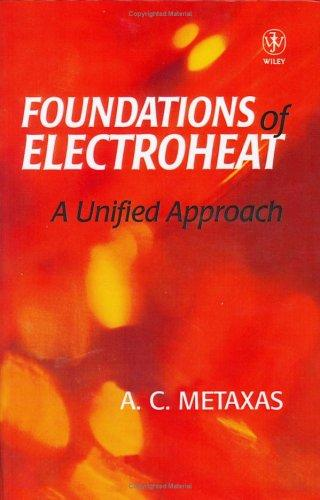 After completing his PhD at Imperial College, London in 1968, Ricky had a spell as a post-doctoral Fellow before joining in 1972 the Electricity Council's Research Centre specializing in the use of radio frequency (RF) and microwave energy in industry. He co-authored Industrial Microwave Heating, a book which is regarded as the Bible for researchers working in the field of microwave heating. He was seconded to the Engineering Dept, University of Cambridge, in 1982 in order to teach and research into methods of more effective use of electricity in industry. He formed the Electricity Utilisation Group (EUG), a subsection of the Power Group and following his final year Tripos lectures he wrote, Foundations of Electroheat: A Unified Approach, a textbook which encompasses many processes of electricity utilisation, from ohmic to laser heating. This book, which formed the handout for his lectures, has been translated into Albanian and Macedonian languages. He was a founding member and later President of AMPERE, an Association for Microwave Power in Europe for Education and Research, from 1995 until 2005. Presently he is Honorary President of AMPERE and in October 2013 he stepped down as Editor of the association's quarterly Newsletter having edited seventy eight issues.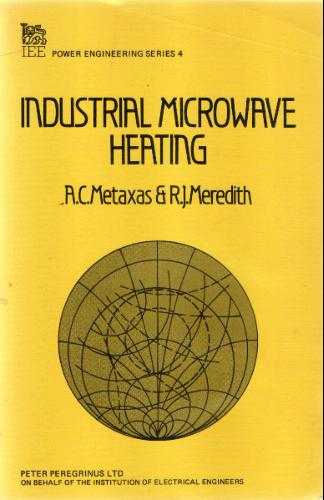 Over the years Ricky has been invited to lecture worldwide, has co-authored over two hundred publications in many diverse areas such as computational modeling, power, electromagnetics and electricity utilisation. He is Fellow of IET and a member of the Academy of Sciences of the University of Bologna. Ricky has a named award, the "Ricky Metaxas Pioneer Award" bestowed to him by the organising committee of the World Congress on microwave and RF energy and awarded to a promising young researcher at the Congress which is staged every four years.
Ricky Metaxas is the Managing Director of AC Metaxas and Associates, an energy consultancy, specialising in all aspects of the adoption of RF and microwave energies into the industrial sector.
Dr Metaxas has been awarded a 'Lifetime Achievement Award' at the 2nd Global Congress on Microwave Applications held at Long Beach, USA during July 2012. Read more...