Miss Tomaselli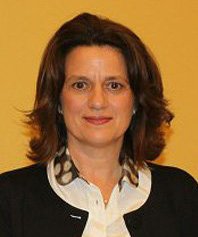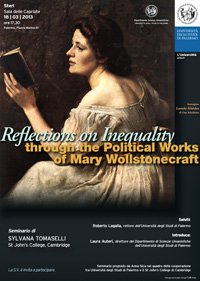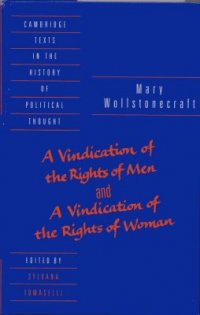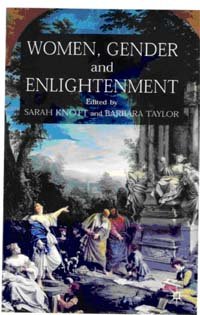 Sylvana Tomaselli lectures on eighteenth and nineteenth-century political theory (e.g. Montesquieu, Rousseau, Burke, Mary Wollstonecraft, Constant, Tocqueville, Bentham and Mill); she teaches the three History of Political Theory Papers and is an Affiliated Lecturer in the Faculty of History as well as Human, Social and Political Sciences.
Her 'Montesquieu's L'Esprit des Lois from a Contemporary Feminist Point of View', in Montesquieu zwischen den Disziplinen. Einzel- und kulturwissenschaftliche Zugriffe, Edgar Mass, Günther Lottes, Annett Volmer, Jens Haeseler (Hrsg.), Berlin, was published in 2010. 'Mary Wollstonecraft: The reunification of domestic and political spheres' in Geschlechterordnung und Staat. Legitimationsfiguren der politischen Philosophie (1600-1850), Marion Heinz and Sabine Doyé (eds.), Deutsche Zeitschrift für Philosophie, Beiheft,appeared in 2012.
An intellectual historian working predominantly, but not exclusively, on the seventeenth and eighteenth centuries, she has written on such topics as mind-body dualism, the history of women, and population theories. Her publications include a translation of Jacques Lacan's Seminar II: The Ego in Freud's Theory and in Psychoanalytic Technique, edited by Jacques-Alain Miller, prepared and annotated by John Forrester (Cambridge University Press and Norton, 1988). She edited Rape: An Historical and Social Enquiry (Blackwell, 1986; pb.1989; Portuguese translation, Rio Fundo Editora, 1992) and The Dialectics of Friendship (Routledge, 1989) with Roy Porter. A contributor to a number of reference works on the Enlightenment and other subjects, she has edited Mary Wollstonecraft's Vindication of the Rights of Men, Vindication of the Rights of Woman, and Hints (Cambridge University Press, 1995). Her 'Spirit of Nations', a chapter in The Cambridge History of Eighteenth-Century Political Theory, edited by Mark Goldie and Robert Wokler, was published in September 2006.
She is a Fellow of the Royal Historical Society and a Founding member of the Europäischen Zentrums für philosophische Geschlechtertheorie (European Centre for the Philosophy of Gender).
She contributed to Sarah Knott and Barbara Taylor's (eds.), Women, Gender and Enlightenment (Palgrave Press, 2005).
Her entry "Mary Wollstonecraft" to the Stanford Encyclopedia of Philosophy is available online.