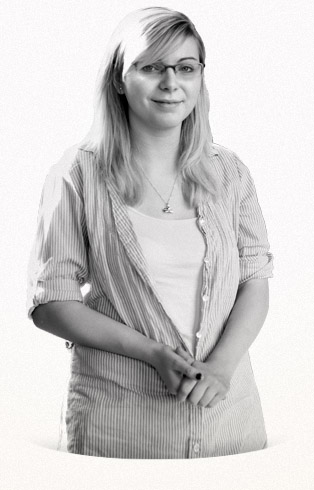 Life at St John's
Learn about the history of this unique institution, the famous people who have studied here, and how to visit the College yourself.
Find out how to become a student at St John's College, about the subjects you can study, and about what it's like to live and work here.
Learn about the unique academic life of a college and our research, past and present.
One of the most valuable parts of studying at St John's is the community of fellow students - and that stays with you for life if you're a Johnian.