Poster Competition Launch
St John's Poster Competition
SUBMISSIONS FOR 2021 HAVE NOW CLOSED. 
St John's is launching the second year of our Poster Competition! The competition is open to participants currently attending one of our outreach programmes.
We'd like you to do a small research project on a topic that interests you, and create an academic poster about it. We'd then like you to create a three minute video presenting your poster. 
The theme of this year's competition is CONNECTING, and we'd like you to be as creative as possible with your interpretation of this! 
What do you need to submit?

A research poster, either virtual or a photo of a physical poster
A three minute video presenting your poster
A bibliography (or references included on poster)
 

Who's eligible?

Students in Year 12 or equivalent, or those applying for 2022 entry, currently participating in one of the following programmes:

Generating Genius
HE+ Preston
St John's Webinar Programme
Linacre Institute
The Elephant Group
 

When?

Deadline Tuesday 31st August 2021.
Submissions are now open. Please find form below. 
 

Judging Criteria

The project will be judged by academics from St John's College, and there will be prizes in the form of National Book Tokens for:

Best Poster
Best Presentation
Best Research
Overall winner

There will also be a gallery of the best submissions on our website. 
Poster Competition Launch
What is an Academic Poster?
Research: Where to Start?
Our Academic Services Librarian, Janet Chow, explains how to approach a research project and the steps to research!
How to Make a Scientific Poster
Making a Poster for Arts and Humanities
Examples of Academic Posters
To look at some great poster examples in detail, check out these: 
Gallery of Past Winners
The 2020 theme was GREEN, and we were delighted by how creative the submissions were! Take a look below at some past winners.

This fantastic poster on Fibonacci sequence in nature won 'Best Overall' and 'Best Poster'.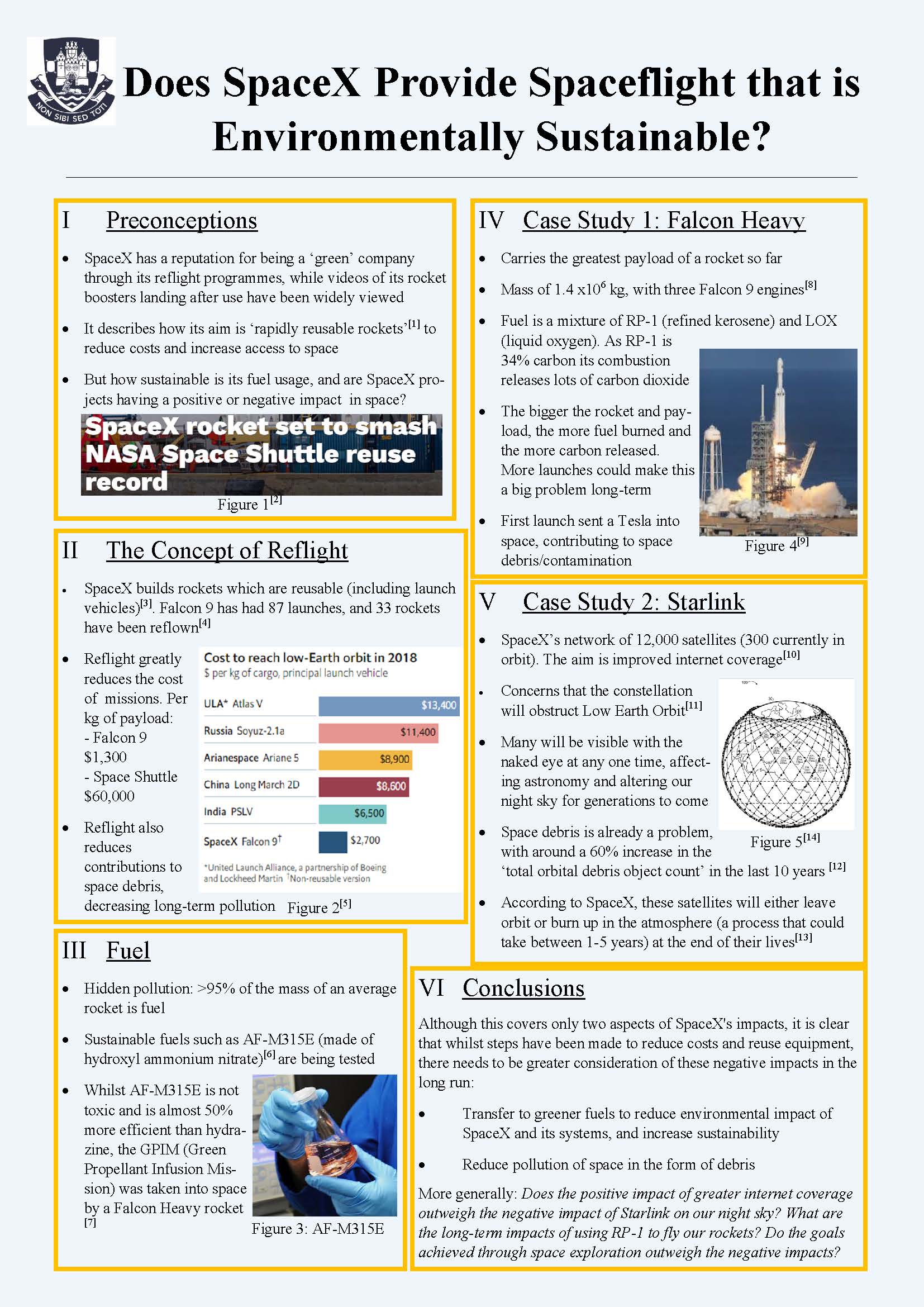 This great poster on Environmentally Sustainable Spaceflight won 'Best Research'.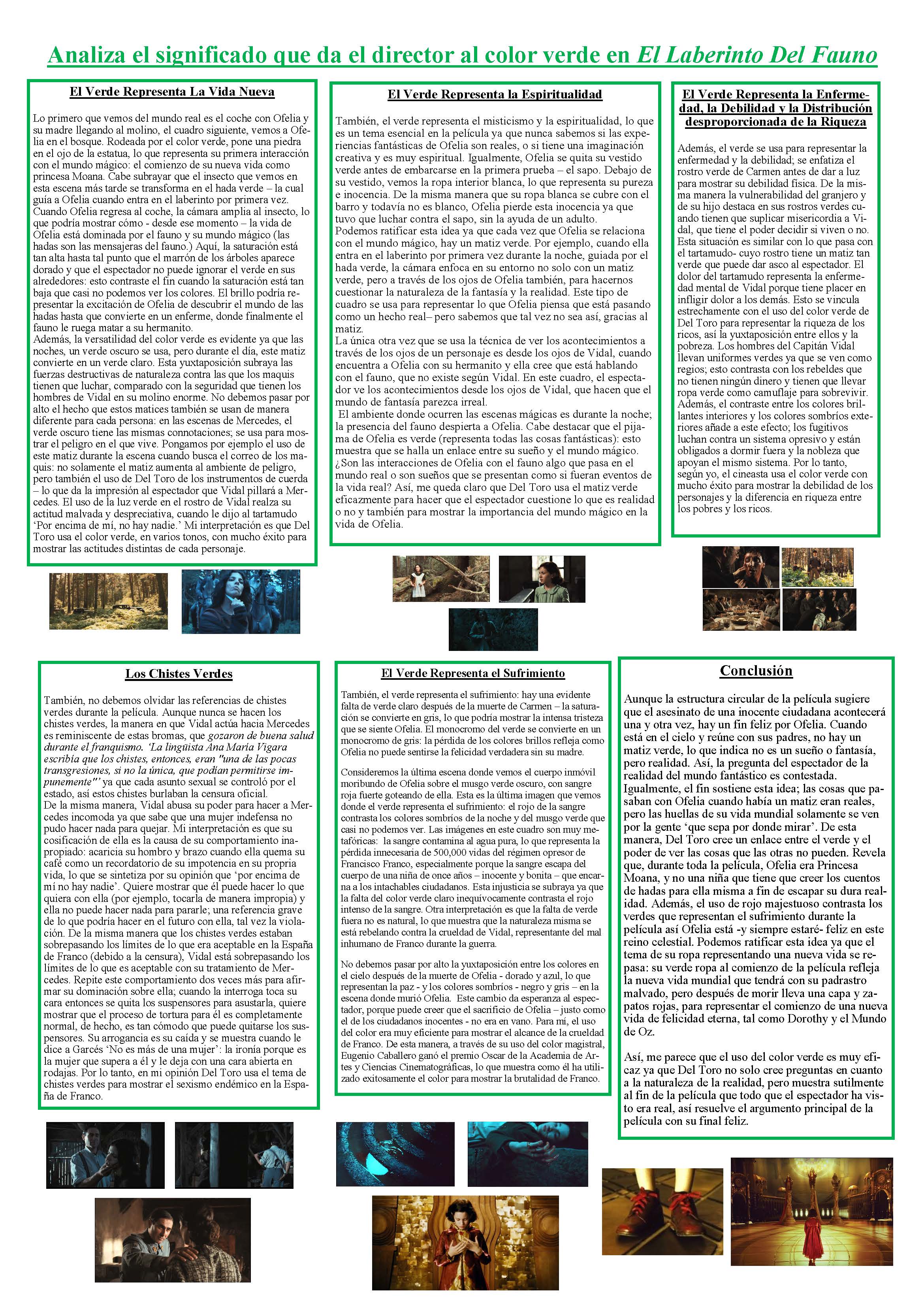 While this amazing languages poster for Pan's Labyrinth won Best Presentation!