Newell Classical Event 2018 to be held at St John's
The Newell Classical Event 2018 will be held on 3 May
Published: 3/04/2018
The Newell Classical Event 2018, celebrating the classical world, is to take place at St John's College on 3 May.
The event, entitled Poetry and Time, will present Emily Wilson and Alice Oswald in conversation.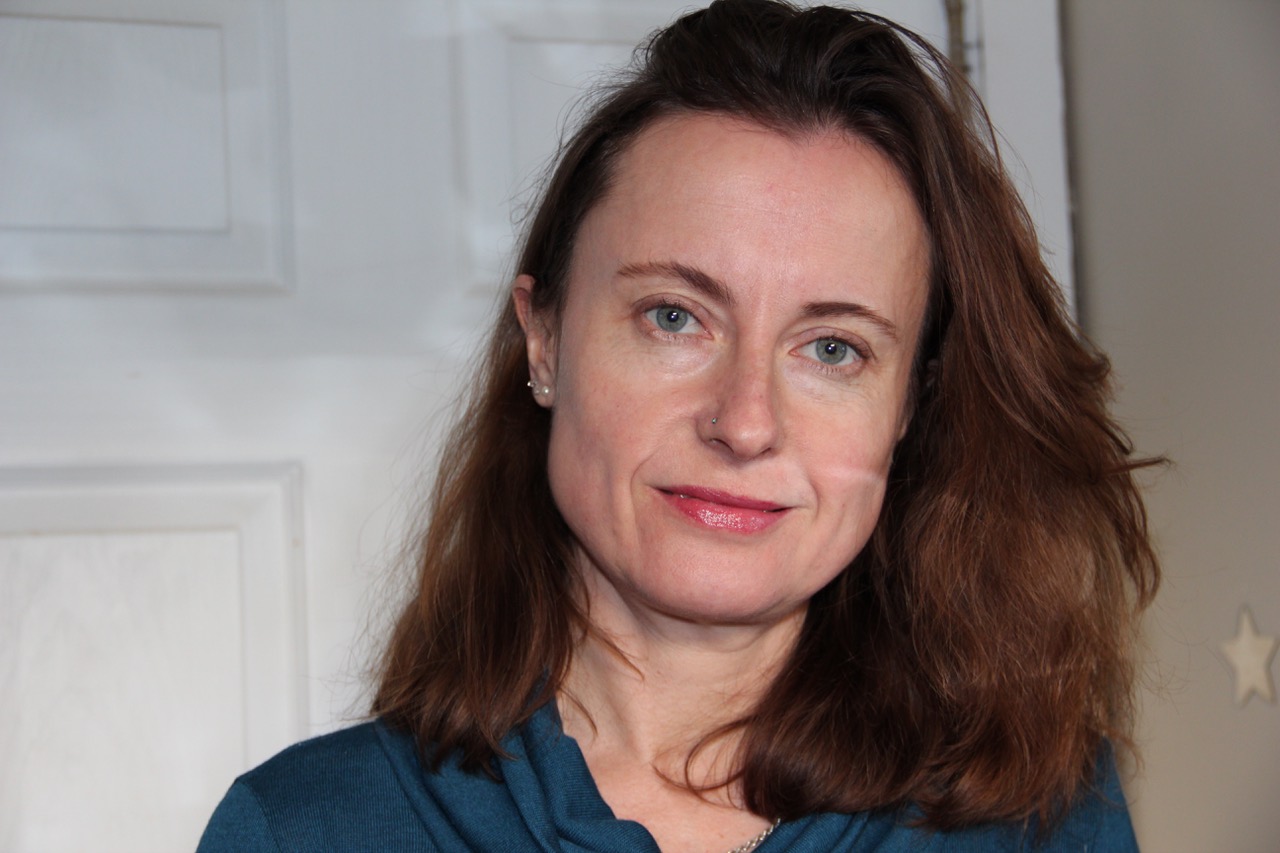 Emily Wilson
Emily Wilson's acclaimed new translation of Homer's Odyssey has been described as 'a new cultural landmark' (The Guardian) and 'an Odyssey for our moment' (The Spectator).
Alice Oswald, the author of Memorial (commemorating the minor characters of the Iliad) is one of the world's best-known and most brilliant living poets. Her latest collection, Falling Awake (another collection with strong classical influences), has been called 'dazzling' (The Guardian) and 'stunning' (The Telegraph).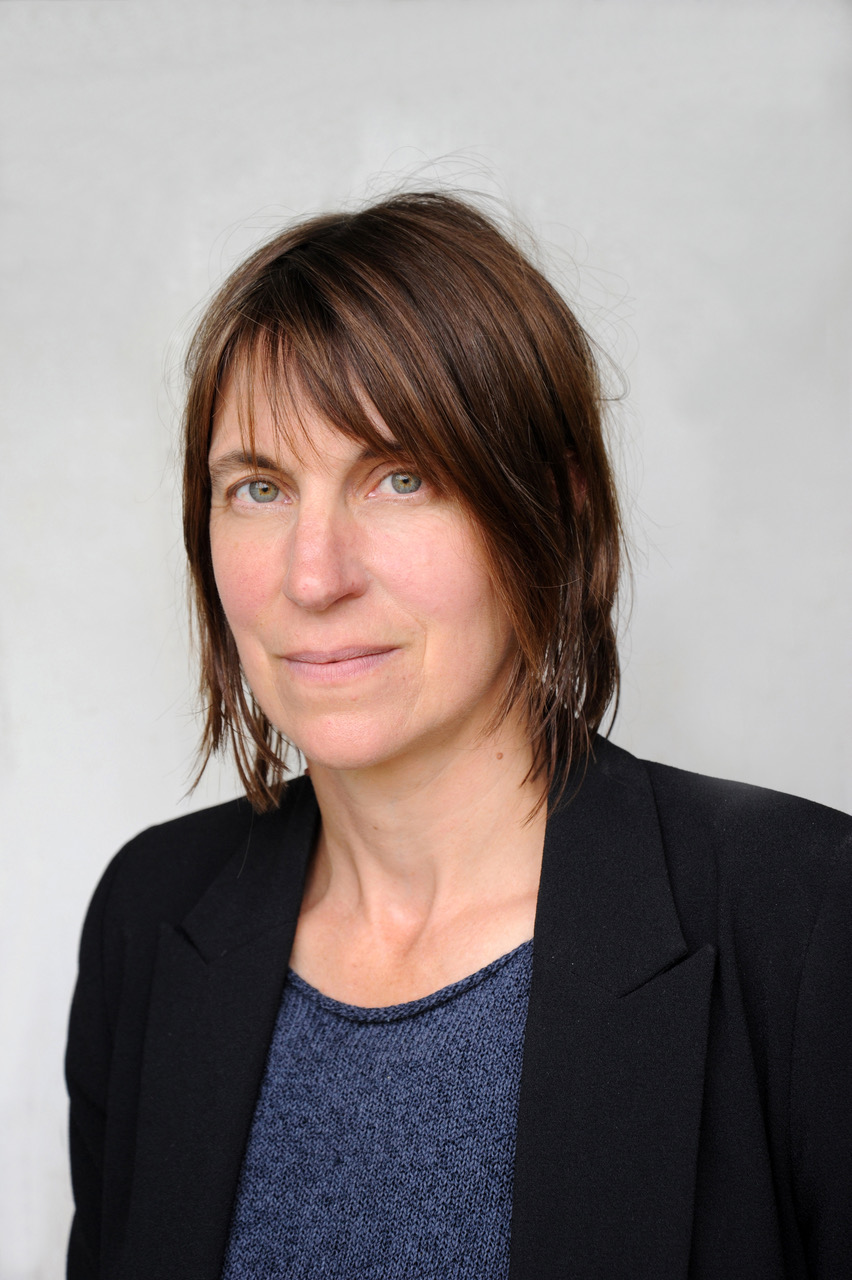 Alice Oswald; credit Kate Mount
The Newell Classical Event will take place at 7.15pm on Thursday 3 May in the Palmerston Room, Fisher Building, St John's College. Everyone is welcome to attend this free event, and pre-booking is not necessary. For further information, please contact tjgw100@cam.ac.uk
​​​​