New scheme to encourage more BAME students to apply to university
"By collaborating, we're able to put our energy into some really great progressive programmes that can be well-targeted to individual groups"
St John's has joined forces with other Cambridge Colleges to help equip young people from underrepresented ethnic groups in the UK with the information and skills to apply to selective universities.
The Colleges are working together on the year-long ClickCambridge programme to provide two different streams of webinars: one for Year 10 black and mixed heritage black students, and the other for Year 12 Bangladeshi, Pakistani and Arab (BPA) and mixed BPA students. More than 500 young people have signed up for this year's programme, which runs until the summer.
The Year 10 scheme launches tomorrow (Thursday 29 October) with an introduction to ClickCambridge, details of the post-16 options available, and a Q&A for parents. It will be run by St John's College Schools Liaison and Access Officer Gaia Lambert and the outreach team at Trinity College, and features a current St John's student talking about her application journey.
The Year 12 programme began on Monday 26 October with Newnham and Lucy Cavendish Colleges focusing on university and super-curriculars – the additional academic-related activities prospective applicants can do outside of school to enhance their knowledge of a subject and improve their university application.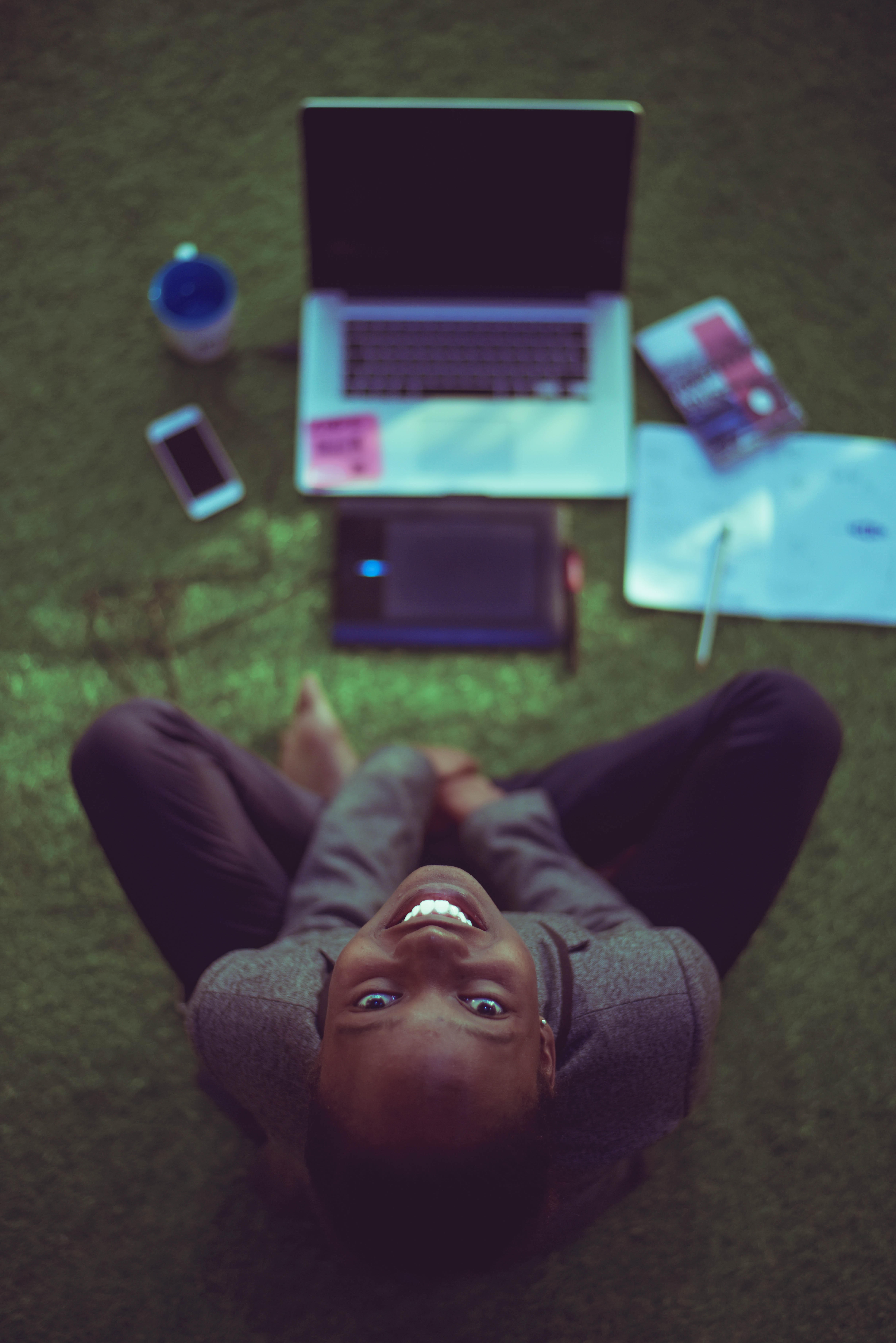 In the past Colleges have run individual events to address issues specific to young people from the UK's ethnic communities but, said Gaia, this can lead to a duplication of effort. "By collaborating, we're able to put our energy into some really great progressive programmes that can be well-targeted to individual groups," she explained. "To counter this, five colleges – ourselves, St Catharine's, Peterhouse, Murray Edwards and Newnham – formed an initial team to research issues and plan the programmes, and we're being joined by a number of other Colleges in delivering the sessions."
The Zoom webinars will cover various topics, such as applications, research skills, subject taster sessions and the student experience, and also feature Q&As with teachers. The monthly online events take place on weekdays after school and will run several times so as many students as possible can attend.
Gaia said: "St John's is really excited to be involved in this, and to have taken a lead with the Year 10 programme in particular, as working with black students is one of our outreach priorities for this academic year. The programme feeds in really well to other projects we're involved in – we ran our first Black Student Panel as part of the September Open Days this year, and we are working closely with current students on other projects.
"Often such programmes are limited by people's capacity to deliver them, so while there are some great existing programmes for black Year 12 students, we're delighted to be able to expand similar provisions to younger students, and set them on their path to Cambridge early, if that's the right choice for them. Overall we're excited to work together to show young students that Cambridge is a place for them."
Last week the launch was announced of a new student-led access project that aims to inspire students from underrepresented ethnic backgrounds to apply to Cambridge. Called aim, one of the founding members is Josh Adeyemi, who is the BAME  (Black and Minority Ethnic) Officer on the St John's College JCR – the undergraduate student council that acts as a voice for students at the College.
The September Open Days Black Student Panel event can be viewed below.
Published: 28/10/2020