Lady Margaret Beaufort Intellectual Connections Competition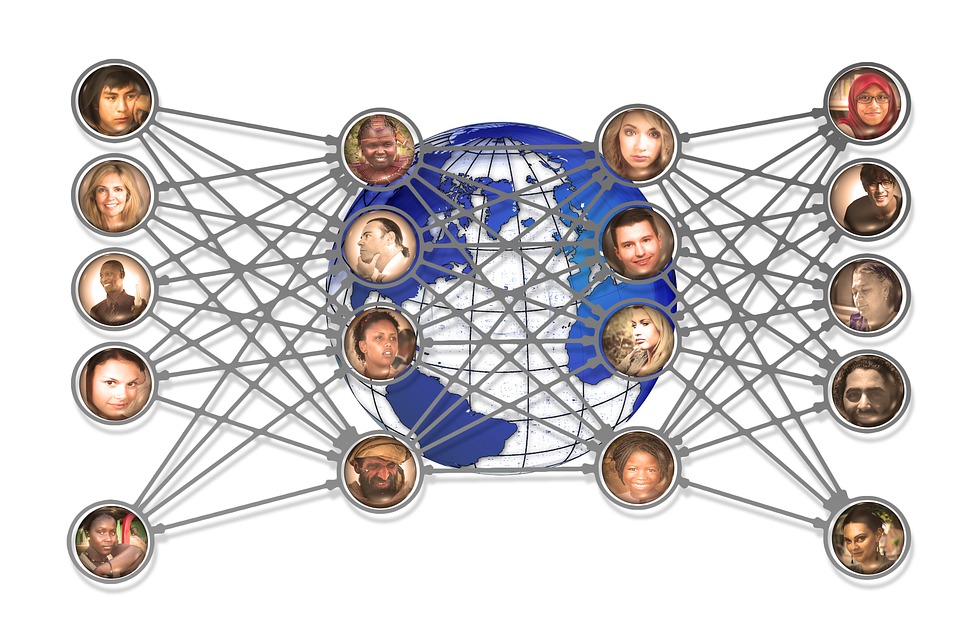 This competition was first introduced in October 2018. The idea was proposed in an Education Forum, where Fellows suggested that it would be good to have more opportunities for students to connect more across disciplines.
The competition idea was proposed to encourage students at St John's to work together and propose a major theme and event for Lent Term that will promote intellectual connections across the College.
The idea is that the theme and event should seek to engage students and academics at St John's in addressing a significant intellectual issue from different subject perspectives.
A prize of £100 plus a plated book is then awarded to each student in the team that proposes the successful theme and event for the Competition. The winning team is given the full support from the College in hosting the main event.
The competition will be paused in 2021 due the current pandemic and restrictions on the ability to organise large conferences.