Victorious Lady Margaret Boat Club finish Head of the River in Lent Bumps
"A huge amount of effort goes into training and preparing for the Bumps and the results are a credit to the crews who have worked incredibly hard"
The men's first boat of St John's College won the ultimate prize during the Lent Bumps and finished top of the first division known as 'Head of the River'.
Lady Margaret Boat Club (LMBC), the St John's College boat club, entered five crews into the Lent Bumps – one of the most important fixtures of the Cambridge rowing calendar.
The men's first boat, known as M1, were Head of the River in 2017 and 2018 but they were knocked-off the top spot last year by a crew from Gonville & Caius.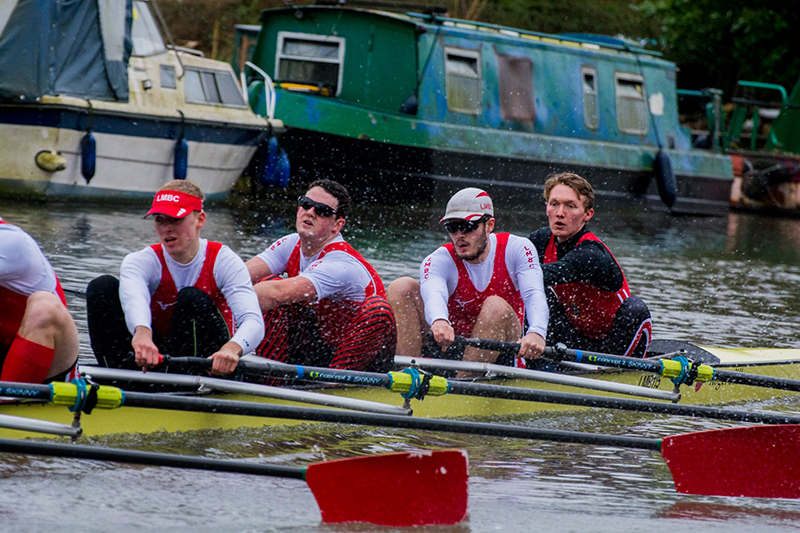 W1, the first female crew, had 'strong row overs' every day and maintained their position as fifth on the river in the women's first division. Rowing over is when a crew neither catches the boat in front nor is bumped by the boat behind.
LMBC was the first-ever College boat club to be founded in Cambridge when it was established in 1825. The Bumps began two years later in 1827 because the River Cam is too narrow to accommodate more conventional side-by-side boat races. The aim of the Bumps is to catch up with the boat in front whilst avoiding being 'bumped' from the boat behind. Now 119 crews take part and row four times in the races which are spread over five consecutive days in the Lent term.
This year M2, the men's second crew, rowed over each day and finished second in the second division - the highest out of all the College second men's boats and ahead of 12 of the first boats they were racing. M3 got bumped twice and 'rowed over' twice to finish 14th in their division.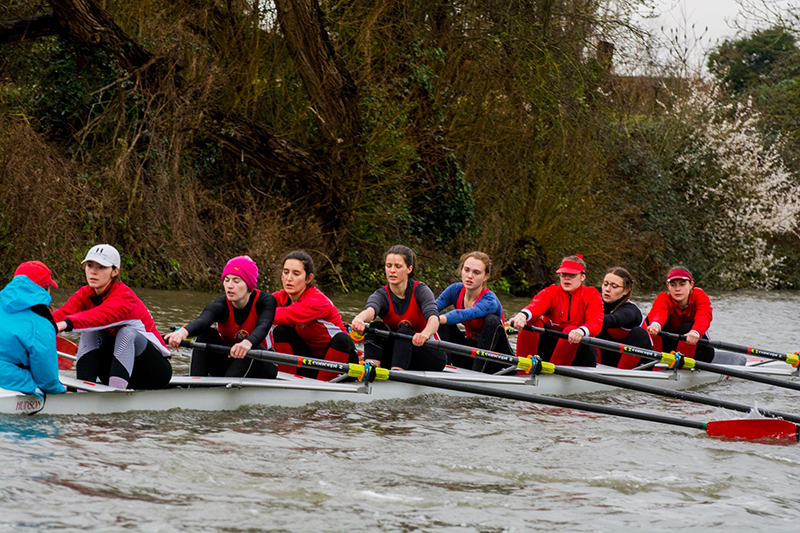 W2 rowed over, got bumped twice and they bumped back to finish second in division three.
Rachael Speed, Women's Captain, said: "W1 had a solid bumps campaign with strong row-overs every day. On the first day we were eager to bump Downing College, however all four crews ahead of us bumped out to give us clear water to row the whole of the course. Day four set to be our chance to finally bump and give Newnham College spoons, however Emmanuel College was caught by Newnham, Downing bumped Jesus College just in front of The Plough to give us no one to chase but a gutsy row over in a strong headwind.
"W2 survived being sandwich boat, however were sadly bumped on day two by Downing W2 who went on to achieve superblades. Day three saw them bumped by St Edmunds College, however they got their revenge on the final day by bumping St Edmunds."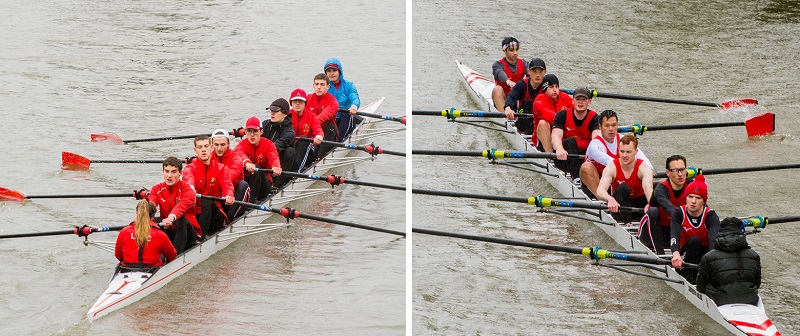 The driving rain and strong winds led to challenging conditions for the crews.
Lance Badman, Boat Club Manager, said: "It was the worst weather the Lents has seen for years. A huge amount of effort goes into training and preparing for the Bumps and the results are a credit to the crews who have worked incredibly hard."
Read more about The Bumps and Lady Margaret Boat Club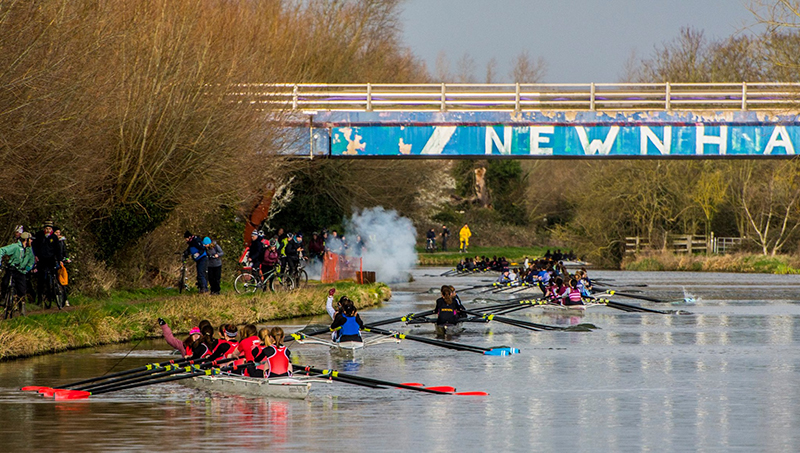 Published: 4/03/2020