St John's academics nominated in student-led awards for innovative teaching
"To take good care of the academic development of the students should always be the priority of those involved in education"
Three academics from St John's College have been recognised for their teaching talent in annual awards run by the student community.
The annual Cambridge University Students' Union (CUSU) teaching awards are presented in recognition of outstanding lecturers, supervisors, tutors, and Directors of Studies at the University of Cambridge. 
Dr Georgina Evans has been nominated in the Inclusive Practice category, Dr Christopher Warnes is shortlisted in the Partnership category, and Dr Joao Rodrigues has been nominated in the Undergraduate Supervisor STEM category.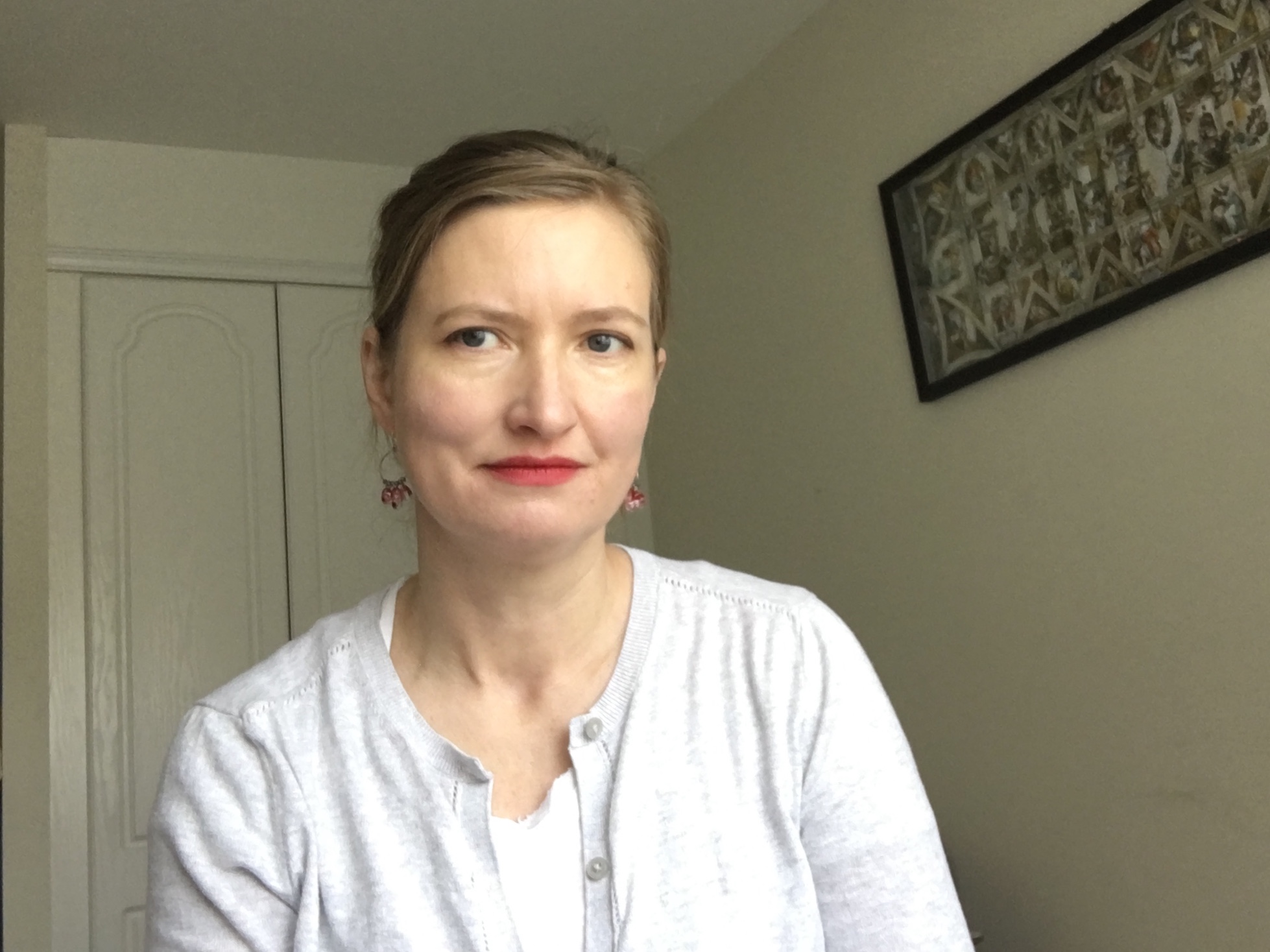 Dr Evans, who is College Lecturer in French, University Affiliated Lecturer in the Faculty of Modern and Medieval Languages, and Director of Studies for Modern and Medieval Languages, said: "I'm really delighted to be shortlisted for a CUSU Student-Led Teaching Award, and especially in the category of Inclusive Practice, something which is incredibly important to me.
"It's a joy to work with students and I learn a lot from them about how we can all work together. I'm very grateful to CUSU for finding the time to carry on with these awards even when we're all away from Cambridge, and for everything they do to make student voices heard within the University."
Dr Warnes, College Lecturer in English and University Senior Lecturer in the Faculty of English, commented: "I am thrilled to have been nominated for this award. It means so much coming from the students themselves. I feel very lucky to be able to teach in Cambridge with its brilliant, inspiring students. Thanks to everyone at CUSU for making these awards happen."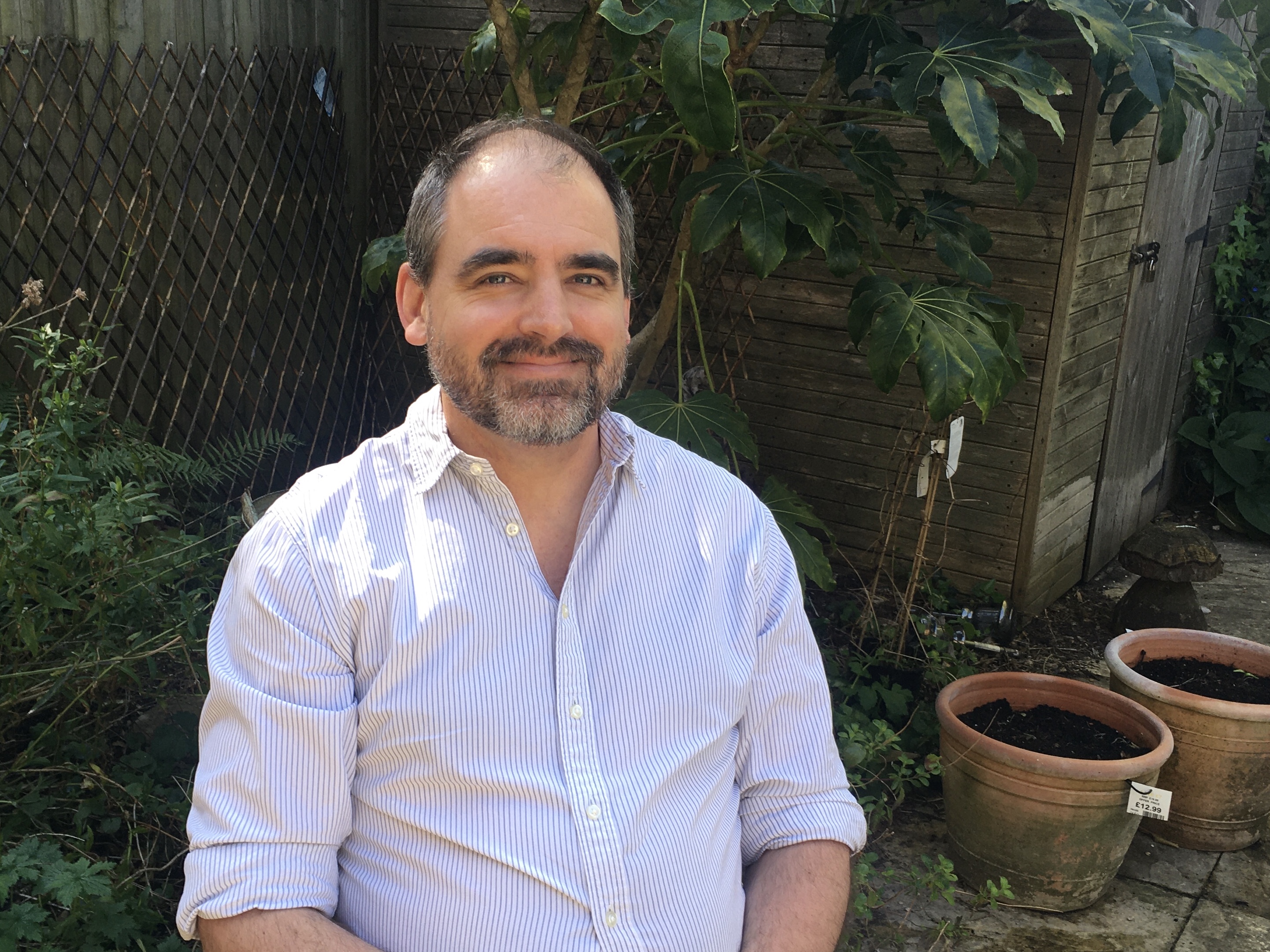 Dr Rodrigues, College Teaching Associate who supervises undergraduate courses in Maths and Natural Sciences Tripos, added: "I am very pleased, and also very surprised, with this nomination. A university is, above all, a place for teaching and learning. To take good care of the academic development of the students should always be the priority of those involved in education.
"Since I started supervising in Cambridge, about six years ago, I hope to have dedicated sufficient time and effort to give a modest contribution to the success of my students. This success, it must be said, is almost entirely the result of the work of each student. The supervisor only gives a minor help."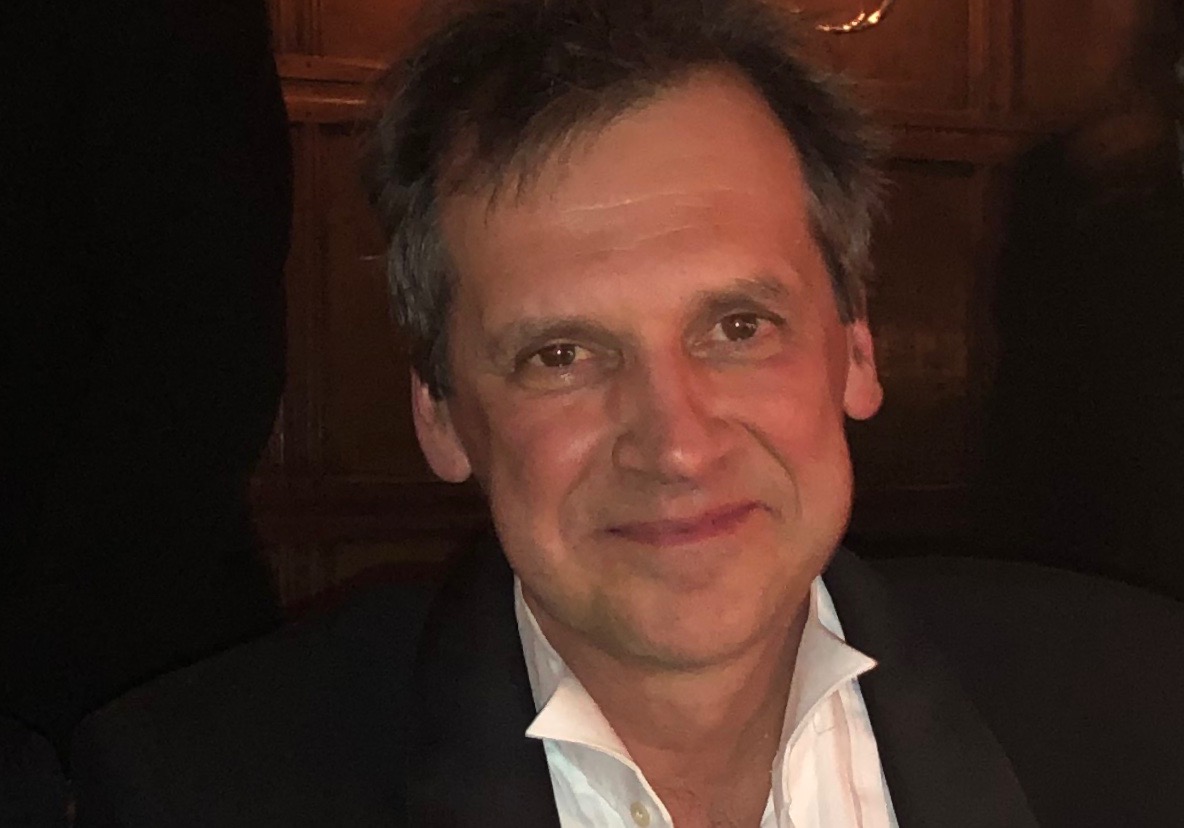 A CUSU spokesperson explained: "The Student-led Teaching Awards exist to reward outstanding teaching and student support across Cambridge University and its Colleges. The SLTAs are entirely led by students, and are a unique opportunity for students to recognise the exceptional contribution of teaching and non-teaching staff to their education at Cambridge."
All shortlisted nominees receive e-certificates, while each award winner also receives a trophy.
The winners were announced on 7 May 2020. 
Published: 24/04/2020