'Brilliant and original' Dr Gilbert Lewis dies age 81
Gilbert Lewis was a Fellow of St John's for 47 years
Anthropologist Dr Gilbert Lewis has died after a short spell in hospital.
Dr Lewis, who was a Fellow of St John's for 47 years, died on 13 January surrounded by his family.
Born in 1938, Dr Lewis was a Fellow in Social Anthropology at the College from 1972 to 2020.
He studied for a BA in Physiological Sciences at Balliol College Oxford from 1956 to 1960, the University College Hospital London from 1960 to 1962, where he did his clinical medical training leading to a BM and BCh, and at the London School of Economics from 1965 to 1971, receiving a PhD in Cultural Anthropology in 1972.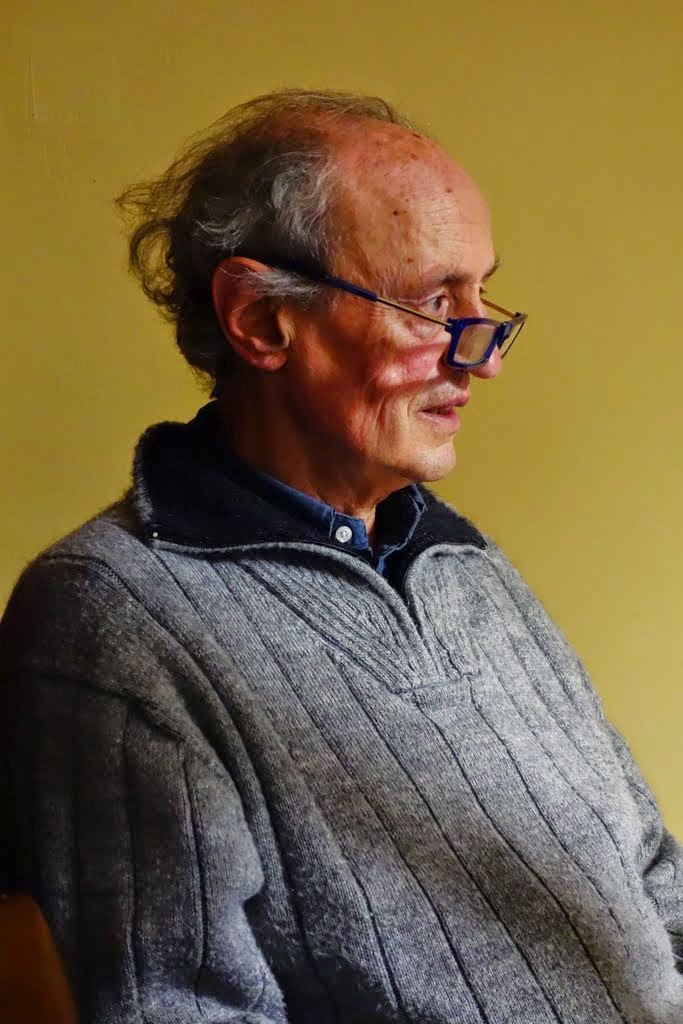 From 1971 to 1975 he was University Assistant Lecturer in Social Anthropology at the University of Cambridge, progressing to University Lecturer until 1999. At St John's he was a College Lecturer in Archaeology and Anthropology from 1978 to 2001, and also held the positions of Supervisor between 1972 and 2008 and Director of Studies from 1974 to 1989. He also served on the College Council.
Other notable positions include Lewis Henry Morgan Lecturer at the University of Rochester, USA, in 1979; and Sir James George Frazer Memorial Lecturer in Social Anthropology, at the University of Glasgow in 1985.
In 1978, he was awarded the Wellcome Medal for Anthropology as Applied to Medical Problems by the Royal Anthropological Institute.
Dr Lewis worked with tribal societies, namely the Gnau in Papua New Guinea, and was a theorist of ritual and magic. Some of his publications include Knowledge of Illness in a Sepik Society: A Study of the Gnau, New Guinea, Athlone Press, 1975; Day of Shining Red: An Essay on Understanding Ritual, Cambridge University Press, 1980; and Ritual and Memory: Toward a Comparative Anthropology of Religion, Altamira Press, 2004.
Dr Stephen Hugh-Jones, his close friend and colleague in the Department of Social Anthropology, said he had a 'brilliant, original mind' and 'seemed to know about almost everything – full of curious facts, off-beat pieces of wisdom and authoritative references to literature'.
Dr Lewis is survived by his wife Ariane and their two sons, Jerome and Nicolas.
Published: 20/02/2020