Graduates invited to apply for Research Fellowships 2019
Research Fellowships 2019.
Applications are invited for Research Fellowships at St John's College. These positions are intended for outstanding researchers in the early stages of their careers.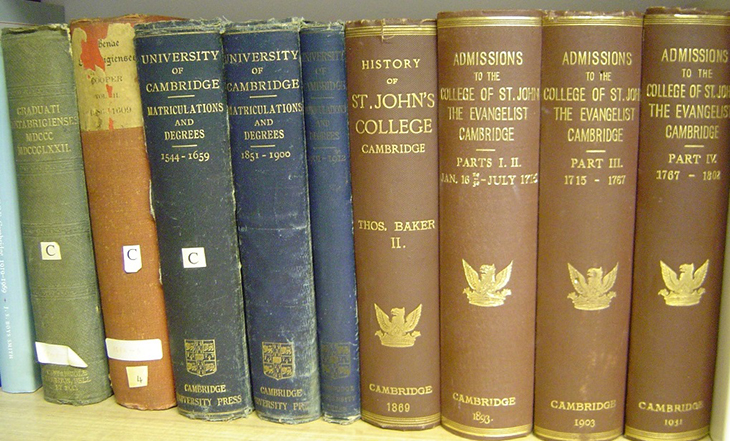 The Fellowships offer an opportunity to carry out independent research in a stimulating and supportive academic environment, and the positions are tenable for up to four years from 1 October 2019. Applications will be accepted from any graduate of a university within or outside the United Kingdom. 
Applications must be submitted online and received by 2pm on Monday 1 October 2018.
Published: 7/8/18