Dr Tomas Larsson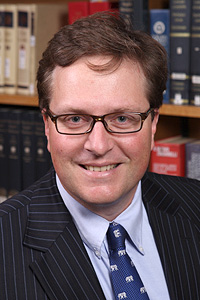 Dr Tomas Larsson is a Fellow of St John's College and Senior Lecturer in the Department of Politics and International Studies. He received his PhD from Cornell University in 2007. Prior to his academic career, Dr Larsson worked as a freelance journalist based in Southeast Asia for many years. He teaches courses on Southeast Asian Politics, Religion and Politics, and Research Methods. He provides supervision for undergraduate students taking empirically oriented papers in politics and international relations. He also supervises MPhil and PhD students conducting research on topics related to Southeast Asian political, economic, and cultural change.
Dr Larsson's research mainly focuses on the historical and political foundations of economic and institutional development in Southeast Asia in general and in Thailand in particular.
Recent publications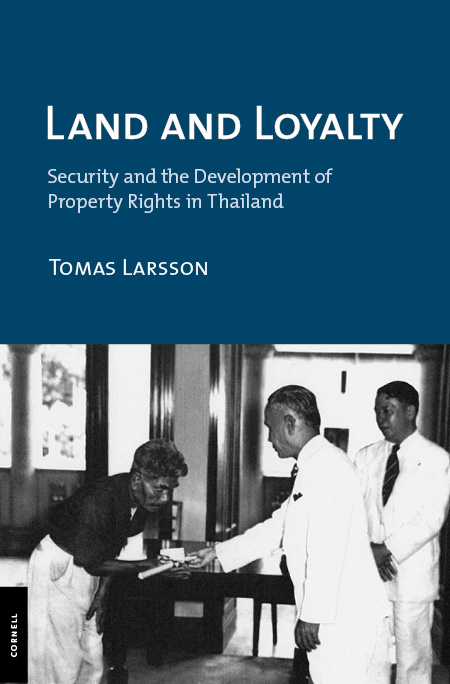 "Monkish politics in Southeast Asia: Religious disenfranchisement in comparative and theoretical perspective" Modern Asian Studies 49:1 (2015): 40–82.
"The strong and the weak: Ups and downs of state capacity in Southeast Asia" Asian Politics and Policy 5:3 (2013): 337-358.
Land and loyalty: Security and the development of property rights in Thailand (Cornell University Press, 2012).
For a full list of scholarly publications, please go to: https://cambridge.academia.edu/TomasLarsson