Dr Manmohan Singh Scholarships
The Dr Manmohan Singh Scholarships aim to support students from India to pursue doctoral studies at St John's College, Cambridge. Under this initiative, a number of scholarships will be made available for September/October 2018.
It is expected that the students will go on to become leading achievers and opinion-formers within Indian Society, and applicants should be able to demonstrate leadership potential accordingly. All candidates must first apply for doctoral studies at the University of Cambridge, selecting St John's College as their first choice.
Dr Manmohan Singh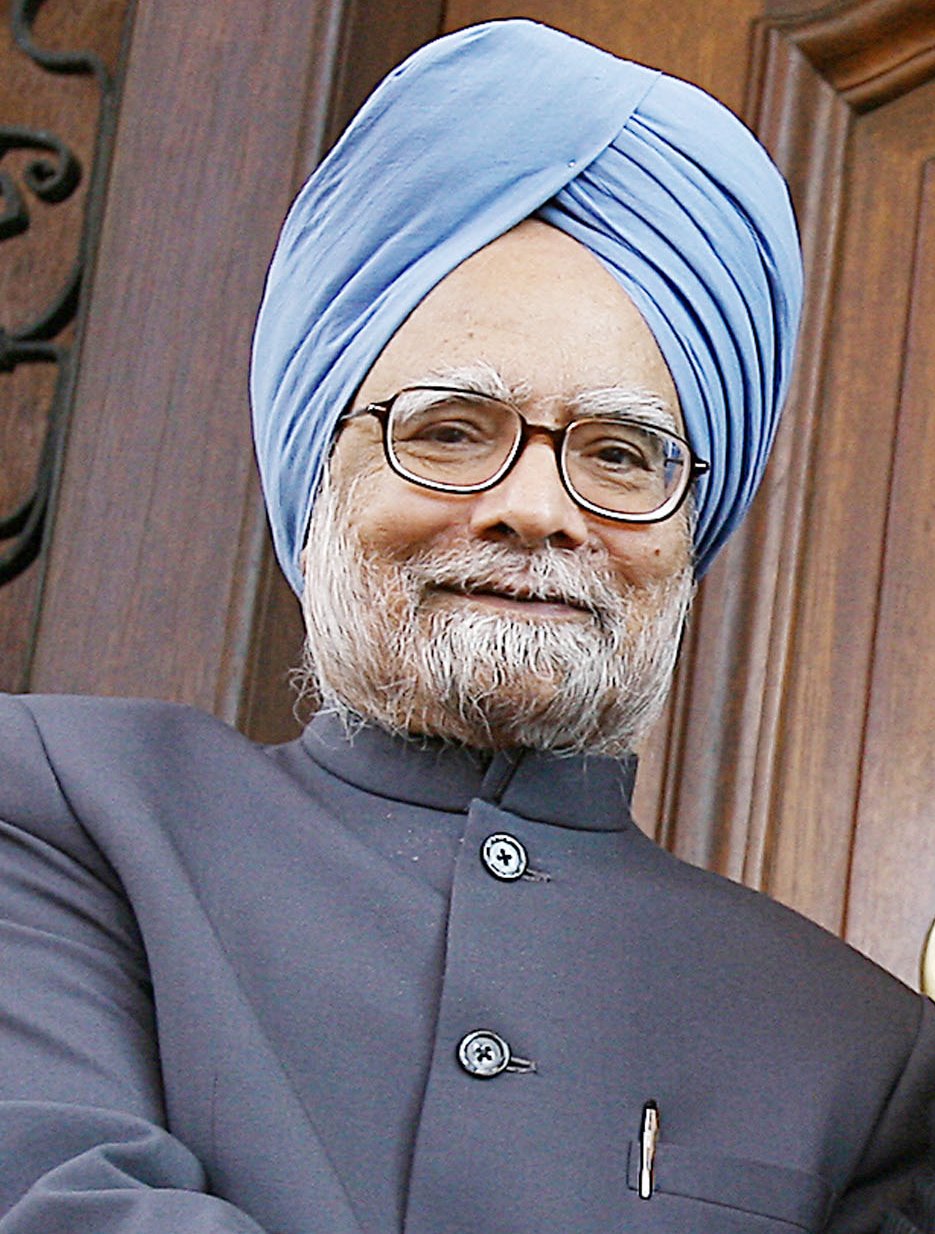 Dr Manmohan Singh, who was Prime Minister of India from 2004 to 2014, is a graduate and Honorary Fellow of St John's College, Cambridge, where he was awarded a BA in Economics in 1957. 
Since 2007, he has given his name to a scholarship programme that enables academically outstanding doctoral students from India to come to St John's to study at Cambridge. The scholarships focus on subjects like Science and Technology, Economics and the Social Sciences.
Eligibility
Applicants should be able to meet the following criteria:
An Indian national with a valid Indian passport, currently based in India
Below 35 years of age on 31 December, 2017
No previous significant exposure to a UK education, or receipt of UK government funding
Hold a Master's (postgraduate) degree from a reputed Indian university or institution with a First Class award in the relevant subject or field by October 2018
Intend to pursue a full-time Doctoral research degree from the University of Cambridge, commencing by September/October 2018, which they have already identified
Able to display evidence of leadership qualities – for example, from extracurricular activities, contribution to the country or society in their chosen field
Fluent in spoken and written English
Able to fulfil any other admission criteria laid down by the University
Value of award
Cambridge and India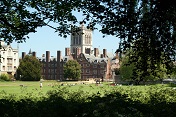 The University of Cambridge has long and close ties with India. Many of its leading politicians, businessmen and scientists are alumni. St John's has had particularly extensive links. As well as Dr Manmohan Singh himself, notable alumni include Nurul Huda, who practised in the High Court in Calcutta; statesman and diplomat Raghunath Paranjpye; Nagendra Singh, former President of the International Court of Justice; Vikram Sarabhai, Chairman of the Indian Atomic Energy Commission; and Jagdish Bhagwati, Professor of Economics at Columbia University.
The scholarships cover:
Academic fees
International airfare
Monthly stipend to cover living expenses
UK Visa
Applying
Applicants must apply for their chosen Doctoral programme at the University of Cambridge, to commence by September/October 2018. Candidates should consult the full application guidelines below, and apply for the scholarship via the online application form below by 15 January 2018.