CUDC / Maxer Education Institute: Cambridge Winter Programme
Cambridge Winter Exchange Programme - Information for incoming students
Cambridge winter programme, organised by China UK Development Centre and Maxer Education Institute, will be hosted by St. John's College in January and February. The programme offers outstanding students the opportunity to broaden their horizons, enrich their knowledge and nurture their professional skills in the rich culture of Cambridge and in St. John's College, one of the 31 prestigious Colleges of University of Cambridge.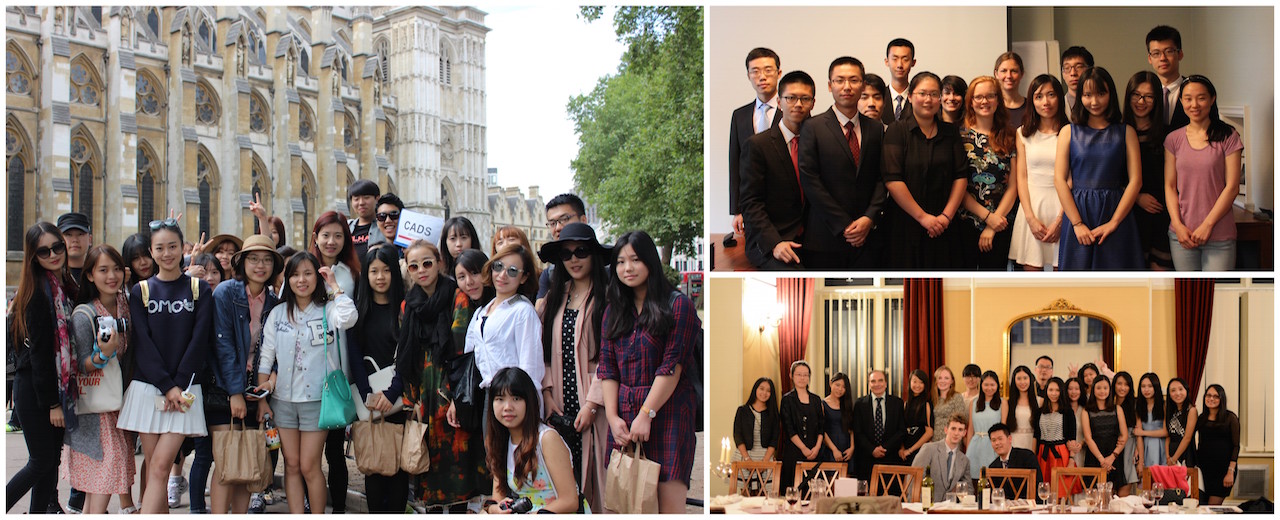 Students of the programme will benefit from lectures given by invited academics of University of Cambridge along with experts from industries. The programme also provides students day trips to London and Oxford as well as the opportunities to visit UK institutions/organisations (e.g. Houses of Parliament, Warner Brothers Studio, etc.). Students will also be immersed in the British and Cambridge cultures through social events and activities, e.g. concert, afternoon tea, punting, formal hall, Golf practice, etc.
China UK Development Centre is accredited by the British Accreditation Council for Independent Further and Higher Education as a Short Course Provider. St. John's College has been working with China UK Development Centre since 2015. Together with Maxer Education Institute and China UK Development Centre, St. John's College is happily welcoming students to visit Cambridge in January and February 2017. For more information, please visit http://en.maxer.co.uk, or email to info@maxer.co.uk.