Composer wins award for St John's Advent carol
Michael Finnissy, the composer of the carol John the Baptist which was commissioned by St John's for Advent 2014, has won two British Composer Awards - one of them for the carol itself.
The carol John the Baptist was the winning piece in the Liturgical Category of the British Composer Awards presented by BASCA, the British Academy of Songwriters, Composers and Authors, and sponsored by PRS for Music. St John's College commissioned the carol for the College's Advent Carol Services 2014 and it was first performed by the Choir of St John's College in the Chapel on 29 November and conducted by Andrew Nethsingha.
The British Composer Awards highlight the diversity of contemporary music and its relationship with the arts, and offer an insight into the art of music-making, celebrating the range of talent in Britain. The Awards, now in their 13th year, cover twelve categories including Contemporary Jazz Composition, Choral, and Sonic Art, and this year's entries included a science fiction opera, a work commemorating the centenary of World War I, and a children's choral piece performed in a multi-story car park. Ten composers were honoured in the award ceremony which took place on 9 December, with Michael Finnissy announced as a double award winner.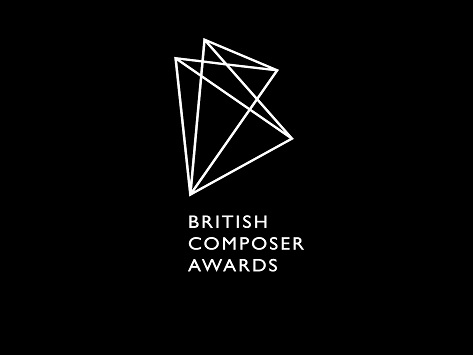 John the Baptist is predominantly based on the Gospel of St Matthew and is described by BASCA as having "a very simple musical structure, alternating boisterous, jig-like, 2-part homophony with much slower, reflective, polyphony. The harmonic nuances are intended to recall the folk music of the Middle East (the actual location of John's nervously hesitant baptising of Christ)."
Michael Finnissy, who is currently Professor and Chair of Composition at the universities of Sussex and Southampton, also won the British Composer Award for the Solo or Duo Category for his piece Beat Generation Ballads, written for solo piano and commissioned in honour of American composer Christian Wolff's 80th birthday.
Andrew Nethsingha, Director of Music at St John's College, said, "Here at St John's we have a strong commitment to commissioning new music, to enrich the repertoire for future generations. We are delighted that Michael Finnissy's distinctive and original, yet easily accessible, work has been recognised with this national award."
For more information about the British Composer Awards, visit the website.
To read more about the Chapel and Choir at St John's, click here, and for information about Music at St John's, visit the Music webpage.