Teaching & Learning
Inductions run by the Archivist, Tracy Deakin
Tracy provides inductions for undergraduate and postgraduate students, introducing them to the wealth of material available in the College archives.
We welcome small group visits by students, members and staff from College (and University) departments, including general familiarisation visits for newly-inducted students and timetabled teaching sessions involving hands-on use of archive documents and rare books designed for specific course modules.
The Archives fully support the College teaching programme across the different Departments and Schools. Recent inductions have included students from Politics, Psychology & Sociology and History. The collections of historical material held in the Archives provide an invaluable teaching resource and College Tutors who think their students might benefit are encouraged to contact the Archivist.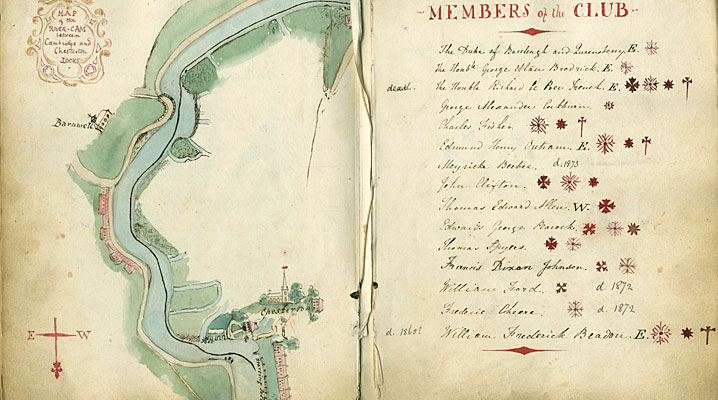 See the PowerPoint presentation below to see how you can use archives effectively when writing a dissertation.