Butler Day at the Cambridge Science Festival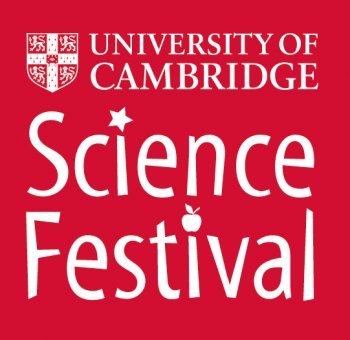 *Talks from the Butler Day are now online*
The first 'Butler Day' will take place during the Cambridge Science Festival, with a range of free events considering Samuel Butler in the context of nineteenth-century evolutionary thought and exploring the legacy of Darwinism for us today. The programme is as follows:
Evolution: The Race to Understanding
(Exhibition: Old Library, 11:00-17:00)
A new exhibition charting the development of evolutionary thought through the nineteenth century, using items from the Samuel Butler Collection and the Library's other Special Collections. Booking is not required for this event - you can drop in any time between 11am and 5pm.
(Talk: Fisher Building, 12:00)
Join philosopher Dr Ben Irvine for a whistle-stop tour of some of the major objections to, and misreadings of, Darwin's theory of natural selection, and discover how understanding Darwinism better can help us all to achieve well-being.
(Talk: Fisher Building, 14:00)
Dr Elinor Shaffer, who has just finished co-editing volume three of The Reception of Charles Darwin in Europe, discusses how European responses to Darwin have shed new light on the works of Samuel Butler.
Falling Foul of Natural Selection: Samuel Butler and the Darwins
(Talk: Fisher Building, 15:30)
Dr Alison Pearn, Associate Director of the Darwin Correspondence Project, looks at the letters exchanged by Charles Darwin and Samuel Butler and charts the disintegration of their relationship, from a shared spirit of intellectual enquiry to a state of personal and public conflict.
Bookings for the talks at 12:00, 14:00 and 15:30 are being managed by the Cambridge Science Festival booking office. To reserve a place, please visit the Science Festival website and follow the link from the event page to the online booking facility. Alternatively you can telephone the Science Festival office on 01223 766 766.
For information about the Samuel Butler Project, visit the homepage.